New World Items with Old World Prices
Vintage Coke Serving Tubs
Vintage Coke Serving Tubs
Pluck a refreshing Coke from one of these tin bucket and you're sure to have a smile on your face.
This tin bucket features vintage Coca Cola advertising and the handle has the classic Coke bottle at the center of it.
Fill it with ice and drinks or use it as a caddy for condiments for your next outdoor meal.
Round
.9" x 9" x 7" 78678773380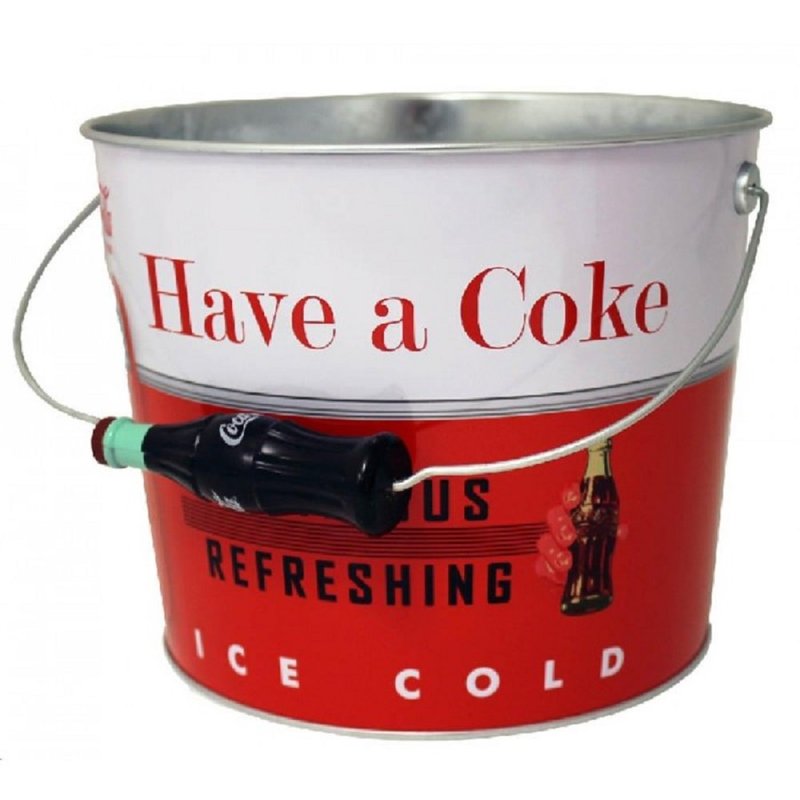 Oval
16" x 9.25" x 9.25" 78678770488