New World Items with Old World Prices
USS Constitution
SOLD FULLY ASSEMBLED
Ready for Immediate Display - Not a Model Ship

Exquisitely

fine craftsmanship, unmatched features and careful attention to every detail.
These scale replica tall ship models of the USS Constitution are certain to please even the most discriminating enthusiast of naval history.
It will be the highlight of an office or den, or the centerpiece of a nautical themed meeting room or family living room, "Old Ironsides" will evoke wonder at her manifest detail and inspire historical pride with her indomitable spirit.


Handcrafted by master artisans

Individual copper finished plates below the waterline

Museum Quality

features not available in other tall ship models

Accurate beak head design and scroll work

Detail is accurate to scale see deck features and cannon carriages

Two metal anchors

weigh aside the bow

Other Amazing Details

, including:

Authentic scale lifeboats

22 sails hold their shape and do not wrinkle

Taut rigging with varied thread gauge and color
USS Constitution Limited 20"
Overall Dims: 20" L x 4" W x 15" H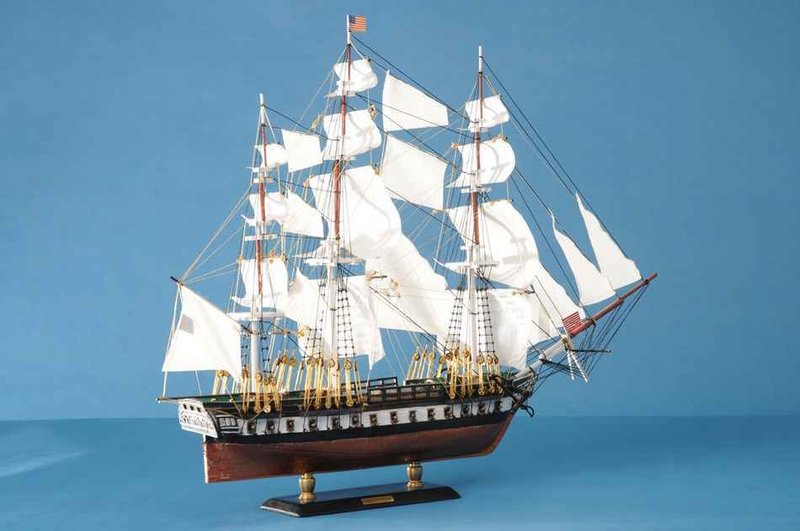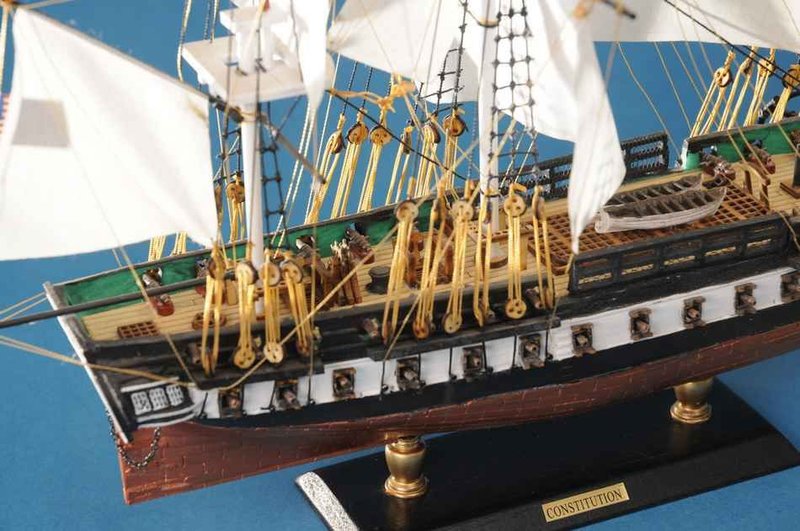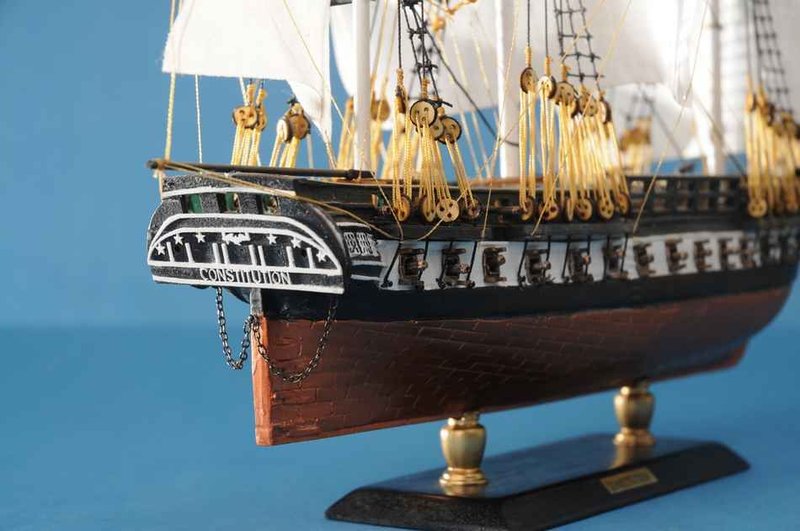 USS Constitution Limited 30"
Overall Dims: 30" L x 9" W x 23" H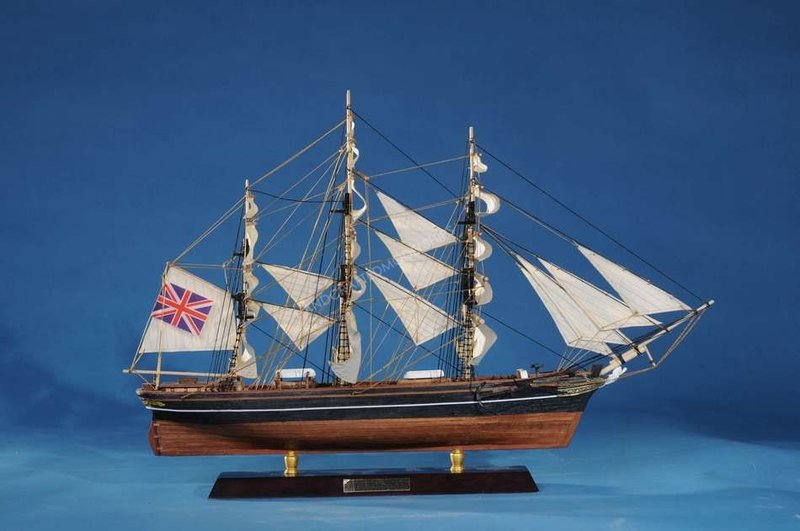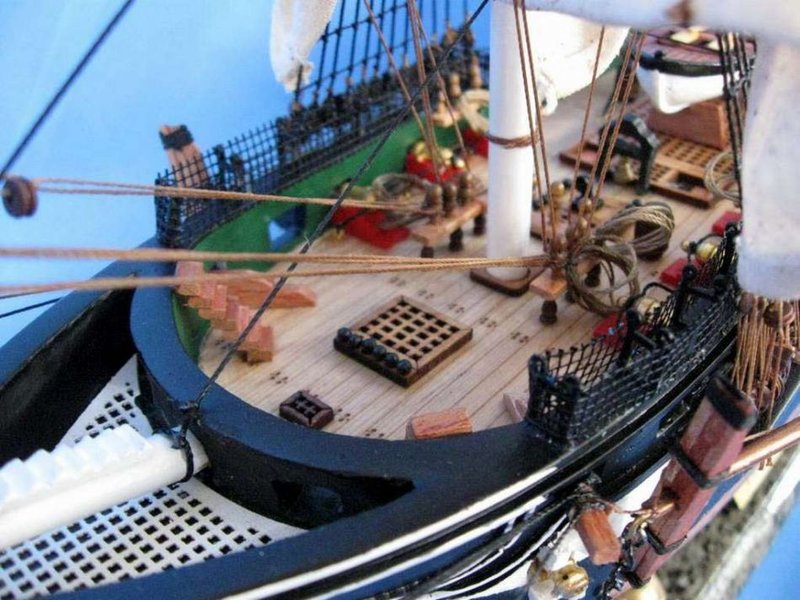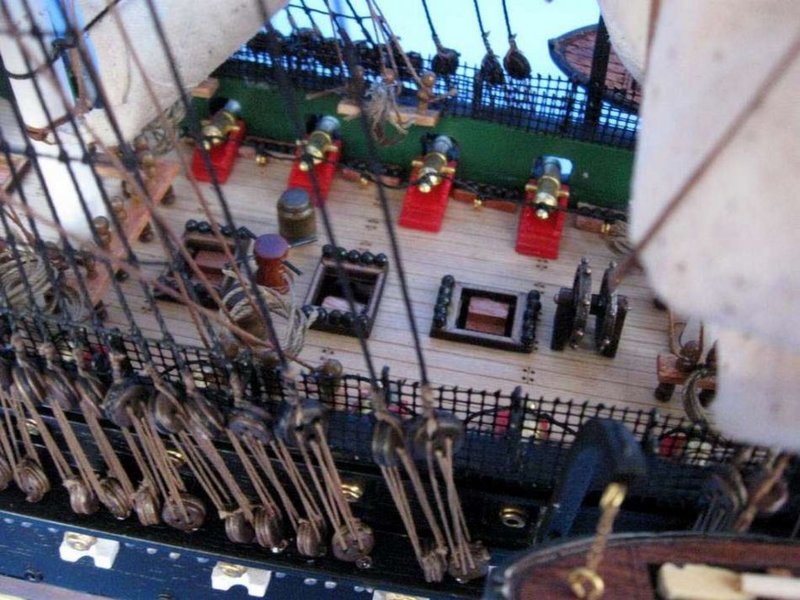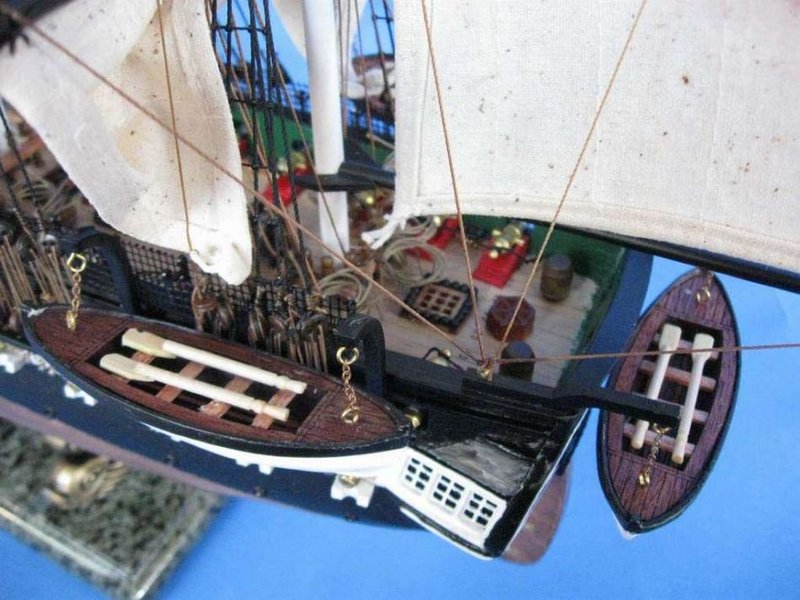 USS Constellation Limited 37"
Overall Dims: 37" L x 12" W x 28" H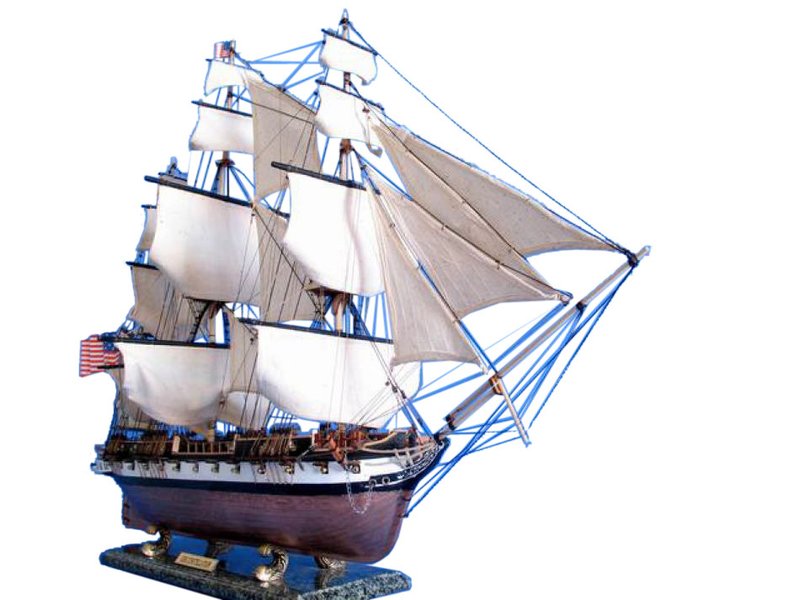 USS Constitution Limited 50"
Overall Dims: 50" L x 15" W x 34" H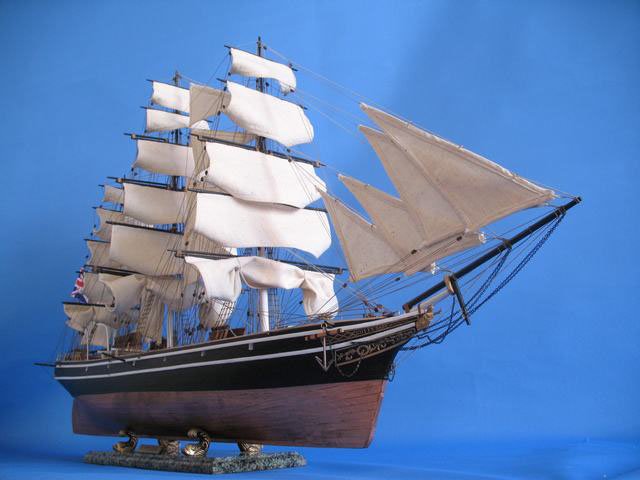 .