New World Items with Old World Prices
Solar Light Houses
---
T
hese lighthouses will be a beacon of style in your garden.
Metal Solar Light House
The fantastic coral-like cutout design of the metal base is eye-catching and so is the solar-powered LED light that sits on top of the lighthouse.
5" x 5" x 15.5" 849179035129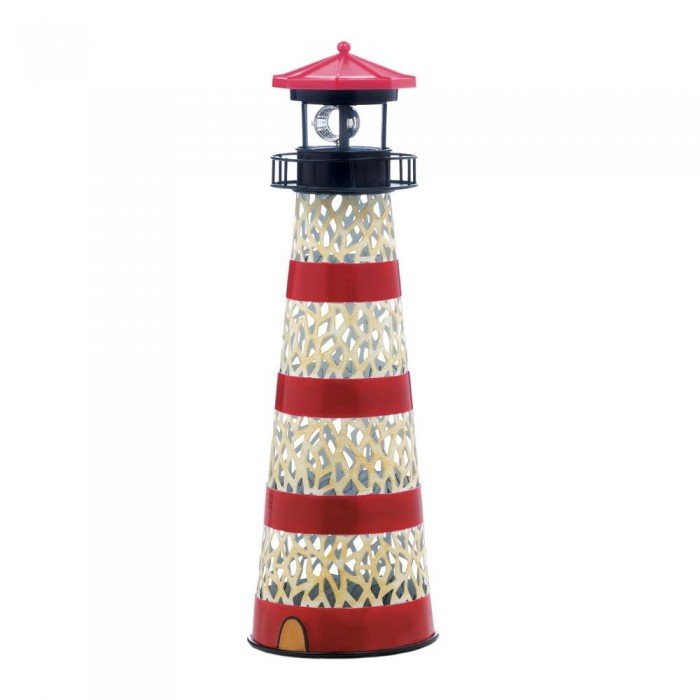 Spinning Solar Light House



Turn the sunlight into night light in your garden with this incredible outdoor solar statue.
It features a solar panel that soaks up the power of the sun to light the rotating LED light inside the structure that makes it look like a real lighthouse.
5.12" x 5.13" x 15.2" 849179034955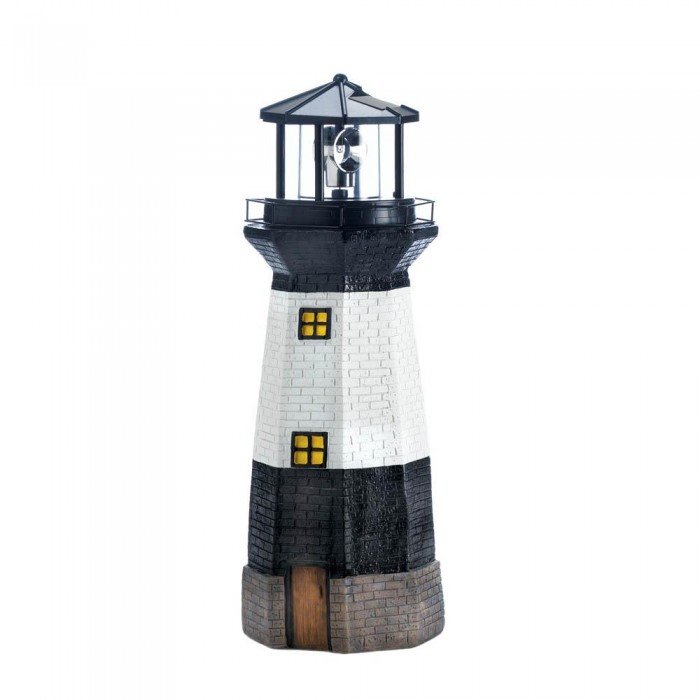 Windmill Solar Light House
Add movement, light and style to your garden with this charming statue.
It has a solar panel on the roof that powers the lights inside the lighthouse from the power of the sun.
The blades spin when the wind blows!
16.8" x 8" x 21.1"
849179034962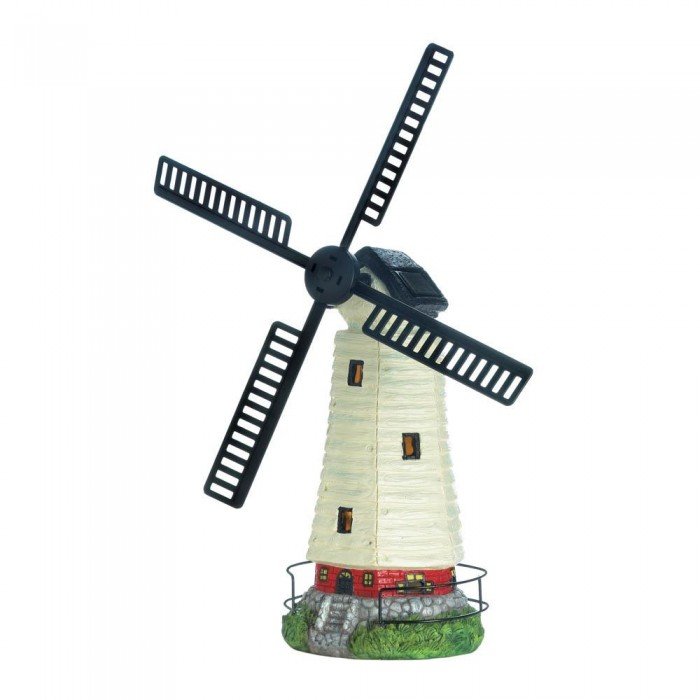 Stripe Pole Solar Light House

This handsome lighthouse is powered by the sun, shining brightly for up to 8 hours, long after the sun is down.
9.5" x 8.25" x 19" 849179000080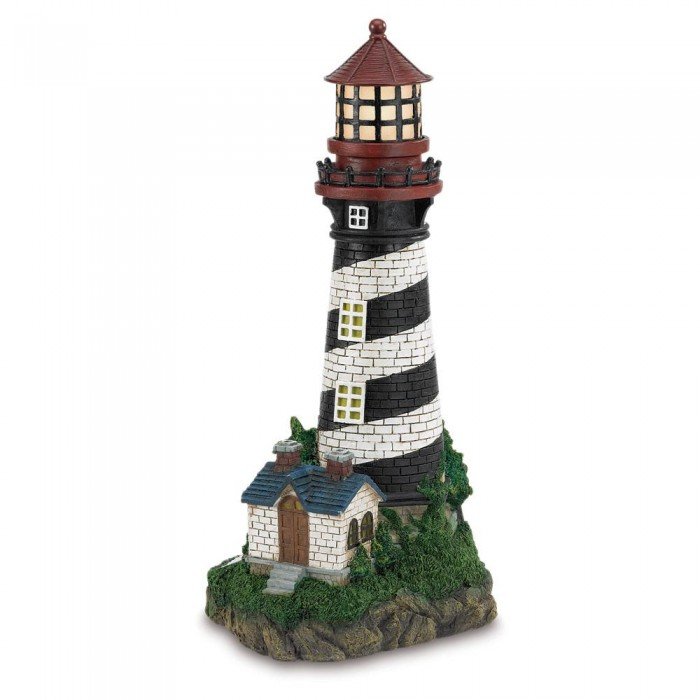 Large Lighthouse Fiberglass Solar Light w/ 4 Amber LED's

This solar lighthouse for gardens and landscapes is a handmade and hand-painted item so each one will have slight imperfections and will not look identical to each other.
4 Amber LEDs provides a warm, inviting glow.
2 x AA NiCad rechargeable batteries included, recharged by sunlight using built-in solar panels
No Wiring, fast and easy to install
Fast and easy to install
LED's can last up to 100,000 hours
Red/Ivory
Dark Green/Ivory Grey