New World Items with Old World Prices
Solar Garden Mosaic Pot Light
Solar Garden Mosaic Pot Light
Enhance your outdoor tables with these pretty glass mosaic solar lights as a dazzling centerpiece.
These lights may also be used to decorate your garden.
Each light comes with 1 white LED to provide a warm glow during the night.
These lights come in 3 different bright colors: blue, pink, and yellow!
3.5" H x 4" diameter
Purple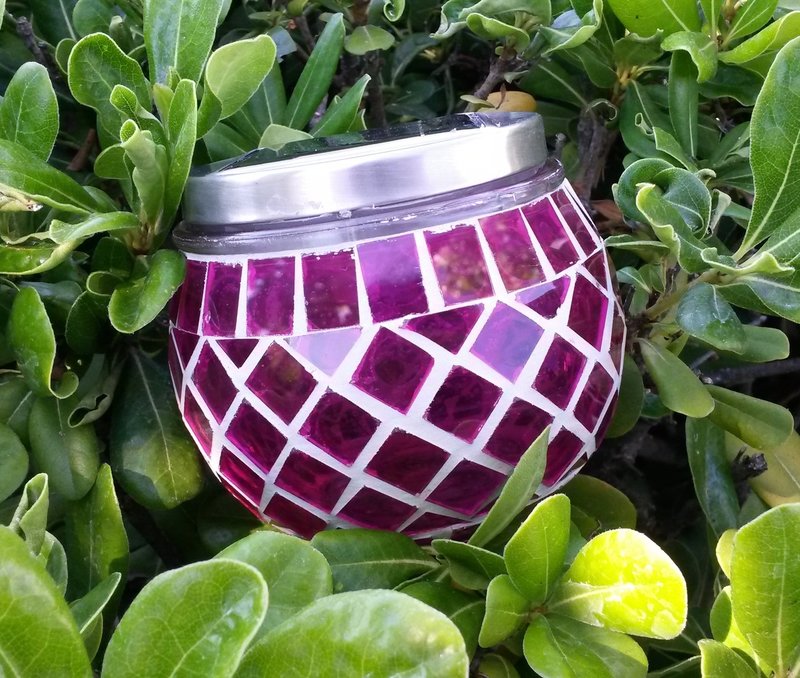 Blue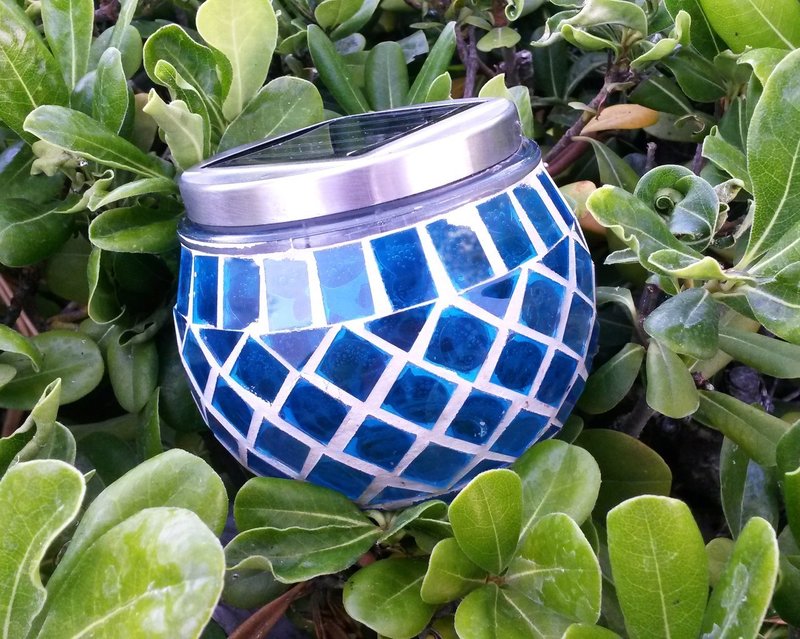 Green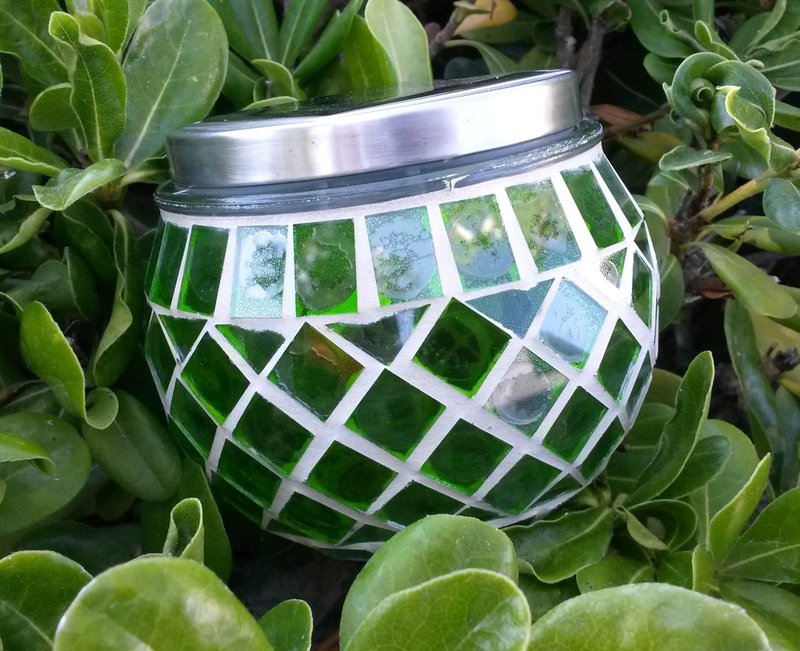 Yellow