New World Items with Old World Prices
12" Ships Propeller Clocks
12" Ships Propeller Clocks
These Ships Propeller Clocks 12" are the perfect addition to nautical theme decor.

For those looking to spruce up their room, one of these ship's propeller clocks to compliment a bedroom set, mirror or other nautical furniture.

These clocks are fully functional and can be mounted easily to any wall.


Chrome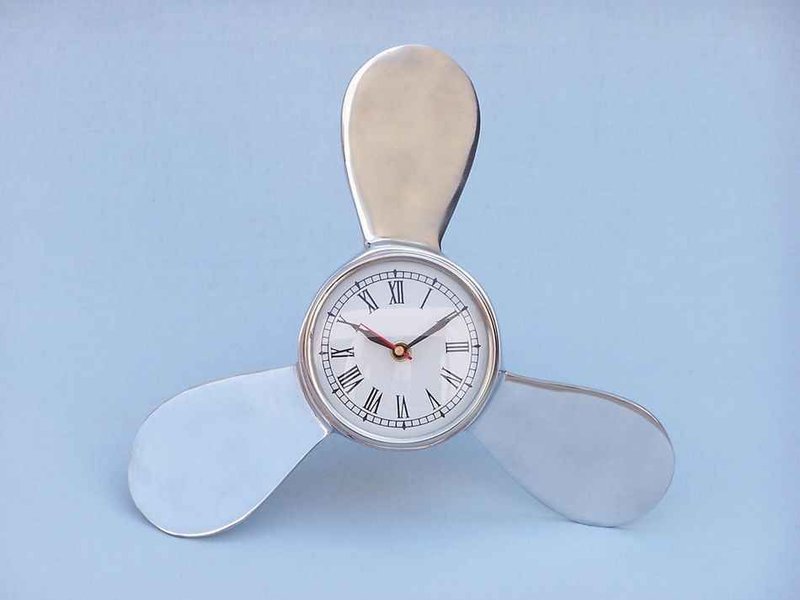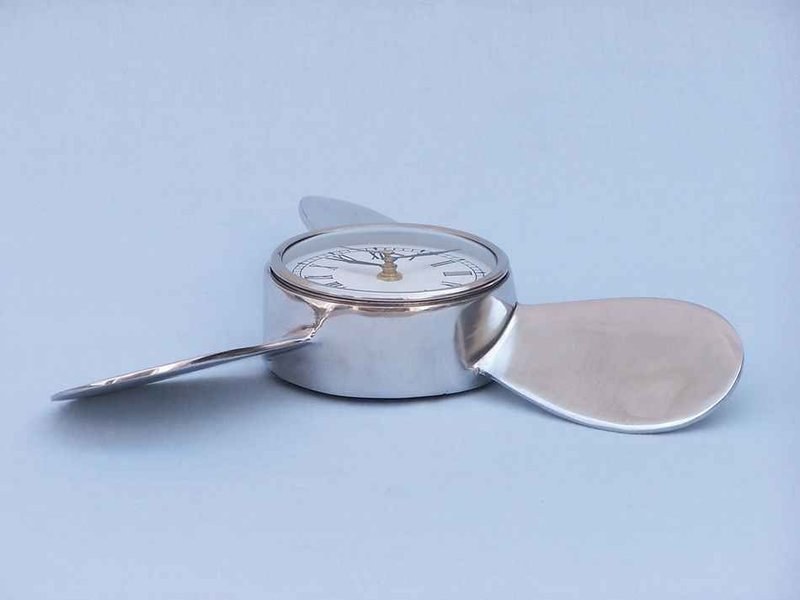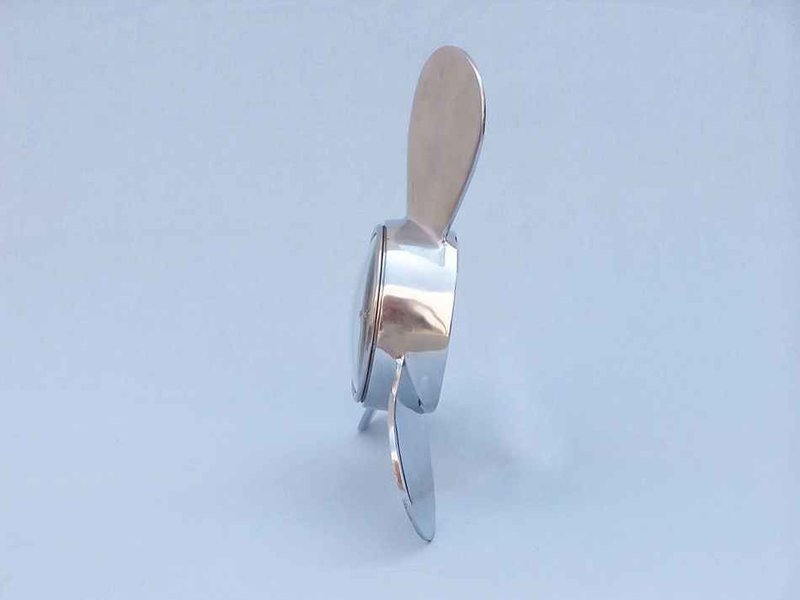 Antique Brass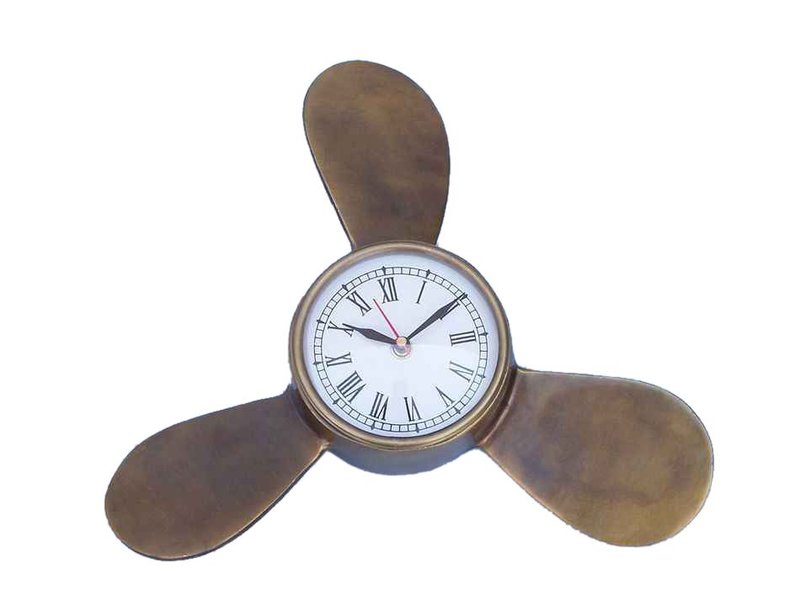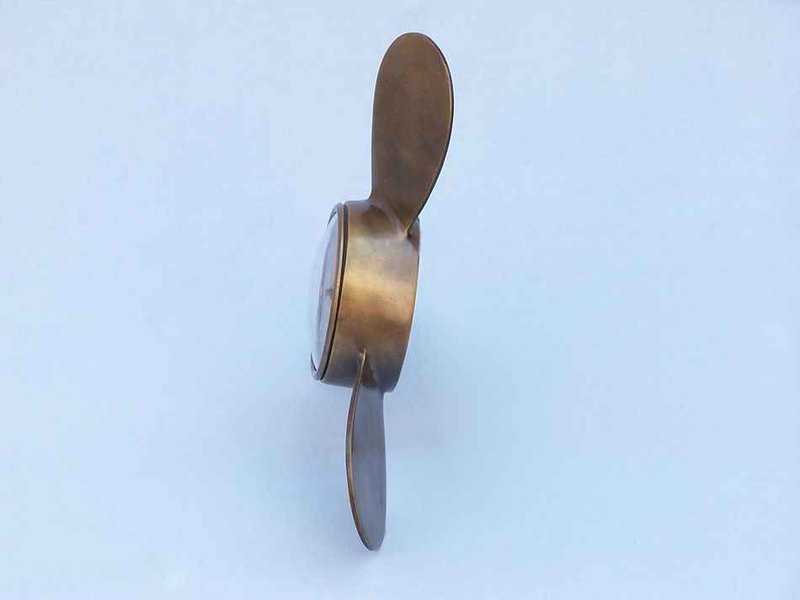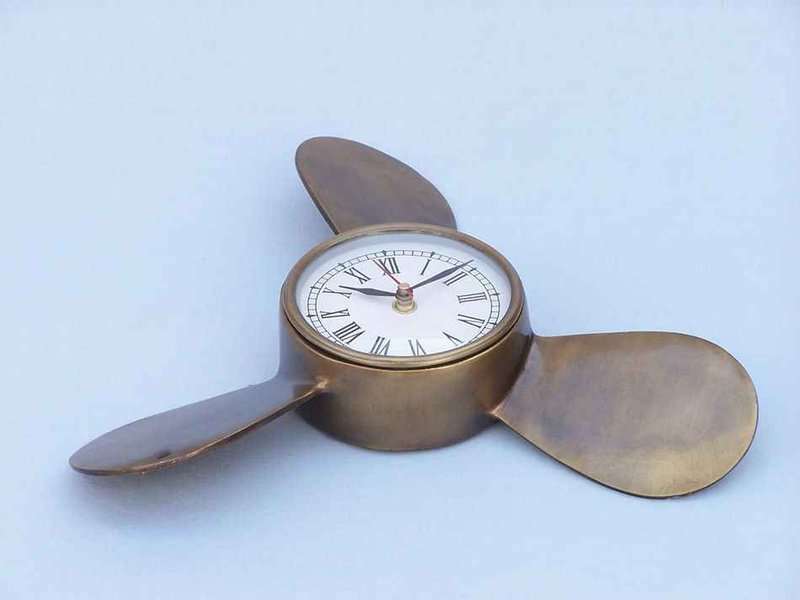 Antique Copper