New World Items with Old World Prices
Recycled Wood Art Plaques
Recycled Wood Art Plaques
Breathe easier and live more colorfully with this new solution for the healthy home.
They start with 100 percent recycled wood that is free from the harmful formaldehyde found in most wood plaques.
The edges and face are wrapped with a Duracover vibrant print and an exposed keyhole slot in the back allows for no fuss wall hanging.
Dragonflies
11.25 Wide x 11.25 High
805866855005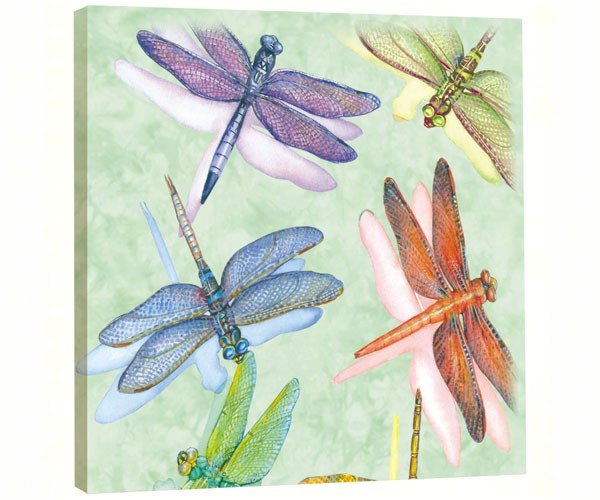 Rays of Light
11.25 Wide x 11.25 High
805866855036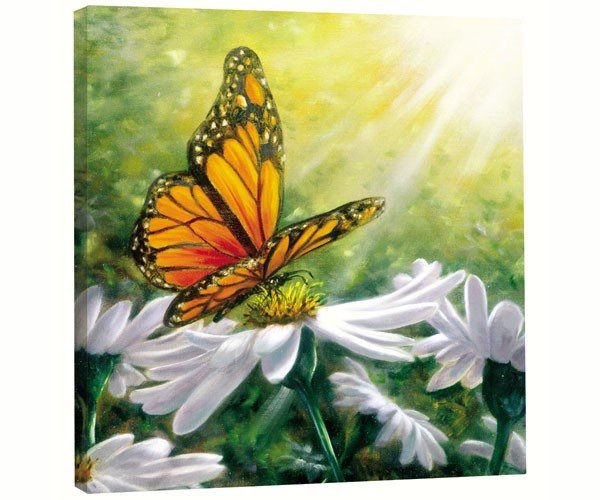 Chorus Line
1.25 Wide x 11.25 High
805866855062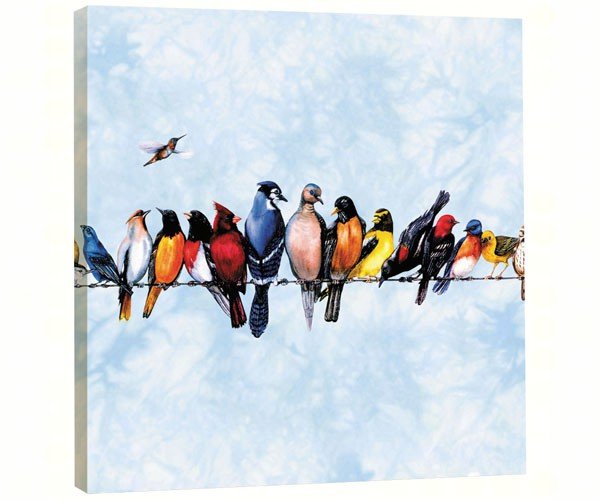 Favorite Songbirds
11.25 Wide x 11.25 High
805866855079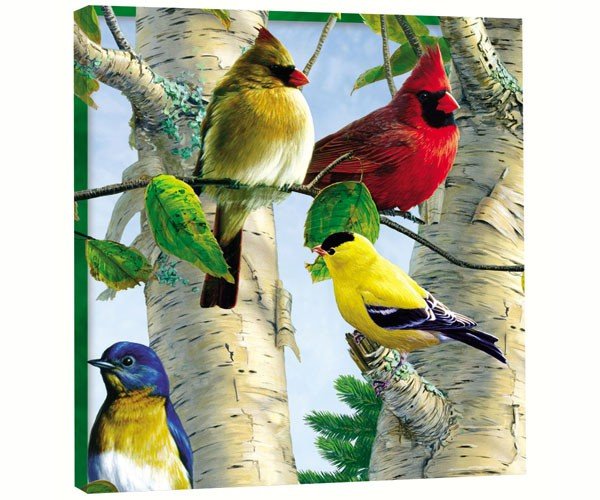 Seasons Change
11.25 Wide x 11.25 High
805866855086
Ruby and Fuchsia
11.25 Wide x 11.25 High
805866855109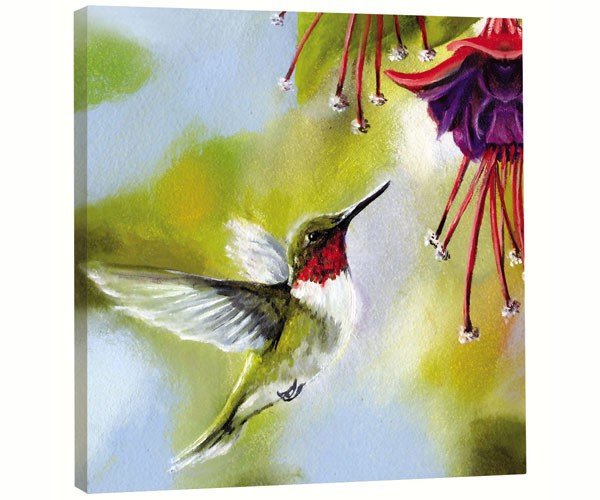 Fantasy Owls
11.25 Wide x 11.25 High
805866855154