New World Items with Old World Prices
LIXADA LED Desk Table Rotational Lamp With Adjustable Brightness
LIXADA LED Desk Table Rotational Lamp With Adjustable Brightness
LIXADA LED Desk Table Rotational Lamp Light Adjustable Brightness + qi Standard Wireless Charger for Smartphone for iphone Samsung Nokia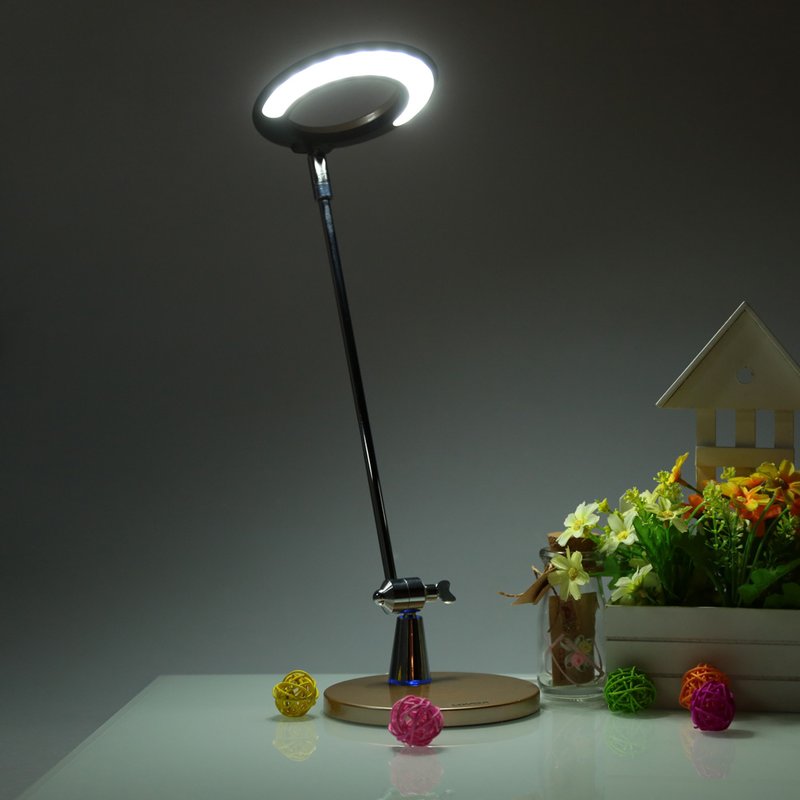 Brightness are adjustable according to your requirement.
Soft light
Wireless charging function can be directly use for Nokia 920/930 and other smart phones with(qi standard).
Short press to the button to turn it ON/OFF, long press to make it brighter or darker.
Also you can blow on the top to turn it OFF. .