New World Items with Old World Prices
Large Polyresin Planters
This synthetic resin construction makes this Venetian vase and planter virtually unbreakable and able to beautifully weather the elements.
Handcrafted by skilled artisans in Indonesia.
This sturdy vase features an elegantly textured finish.
The graduated color tones and texturing are done by hand
Break-resistant and completely maintenance free
Holds water
Weighs 5.8 pounds
Dimensions: 18 inches high x 14.5 inches in diameter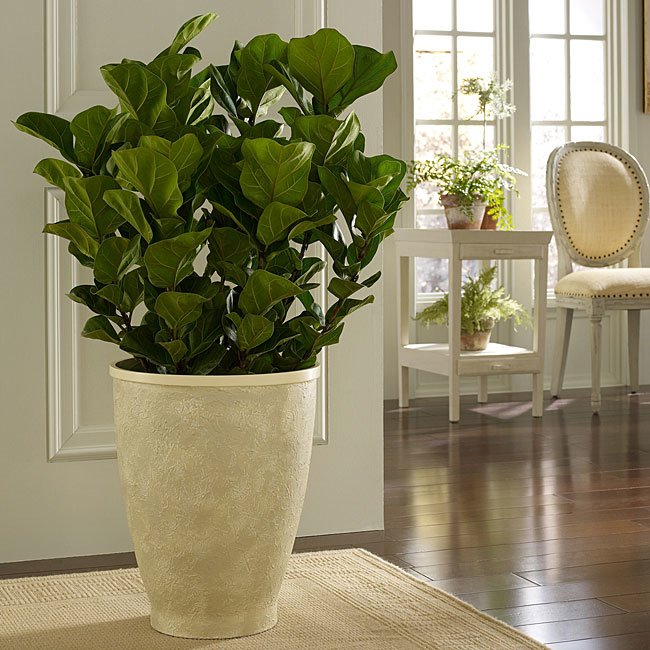 Wood Grain
This elegantly sleek and simple Polyresin wood grain planter is hand-painted with a textured dark paint that mimics the appearance of real wood.
This planter is crafted by artisans in Indonesia.
Super strong synthetic resin shell
Break-resistant and completely maintenance free
Holds water
Weighs 5.2 lbs
Measures 18.25 inches high x 14.5 inches diameter