New World Items with Old World Prices
Hand Crafted Bamboo Wind Chimes
Hand Crafted Bamboo Wind Chimes
Wind chimes add calmness and tranquility in into the ambiance.
The convenient hook at the top helps in hanging this Wind chime anywhere in your living space.
Fix it in the balcony, passage, window or veranda to create mesmerizing rhythm of wind.
These Bamboo Wind chimes are pieces that would do the same in your room space along with adding beauty.
It is made from quality materials that would keep it in pristine state for ages.
They have multiple bamboo patterns hanging from them.
Near and dear ones who be delighted getting this amazing Bamboo Wind chime as a present on events like housewarming, festivals etc.
It is also easy to clean and maintain.
These Bamboo Wind chimes are worth owning.
So if you wish to include this in your home space, get it at the earliest.
8 inches long x 6 inches wide x 34 inches high Turtle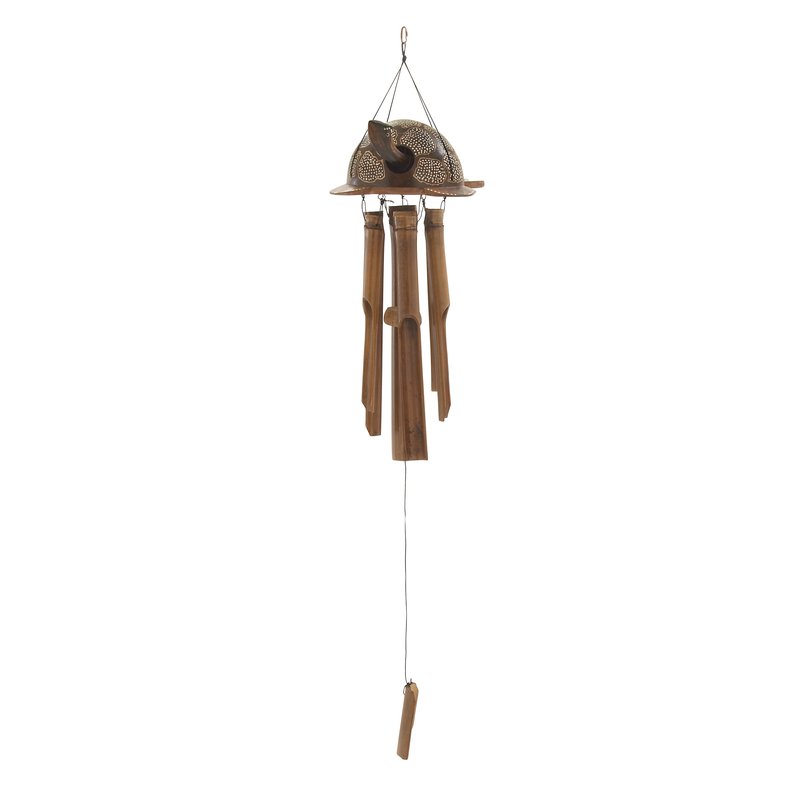 5 inches long x 5 inches wide x 38 inches high Bowl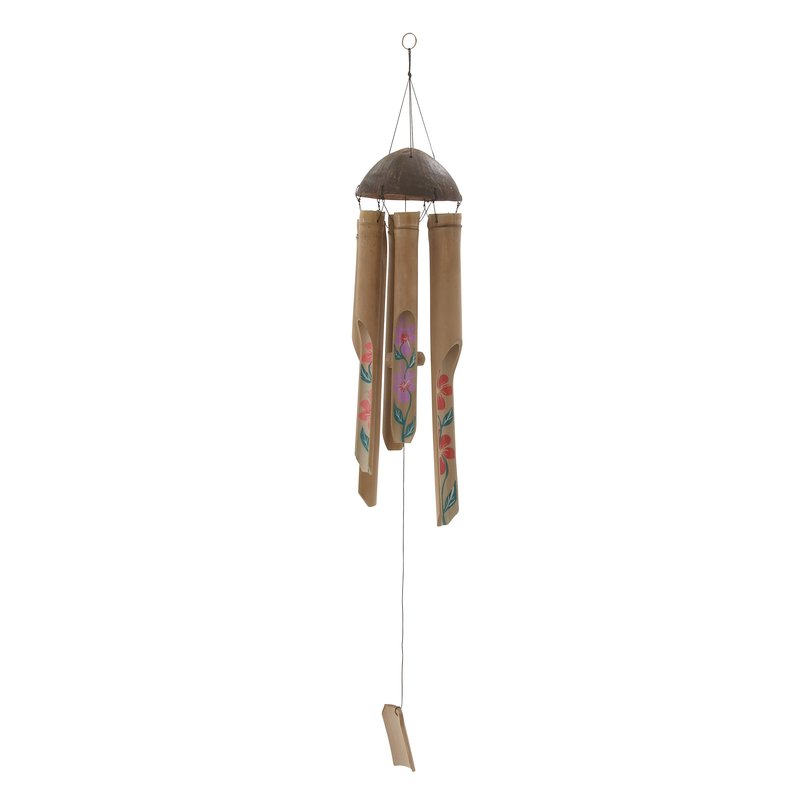 20.08X12.2X18.11 Etching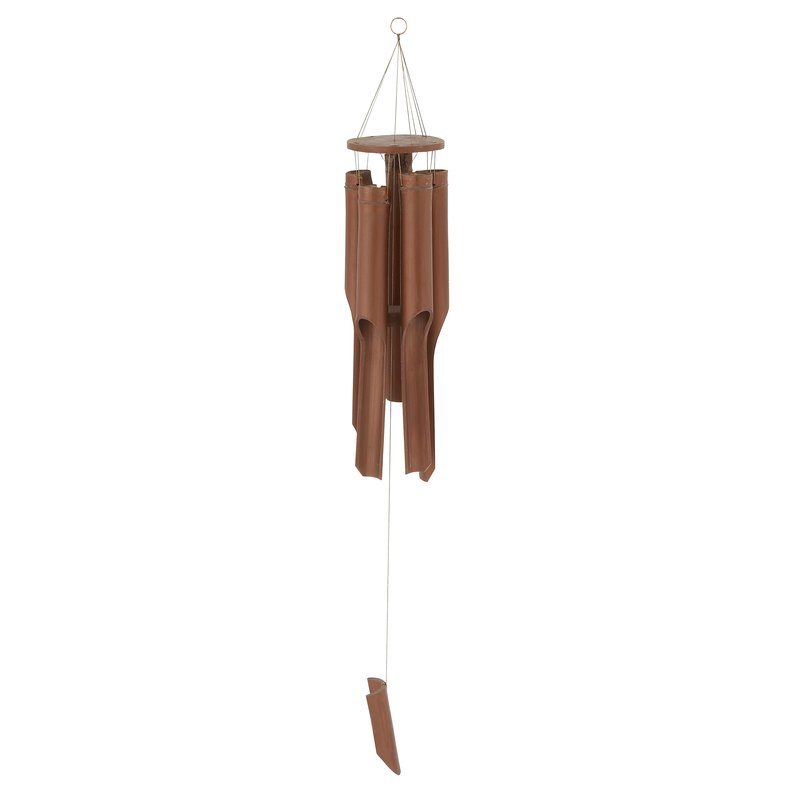 Natural 25 inches high x 6 inches wide x 6 inches deep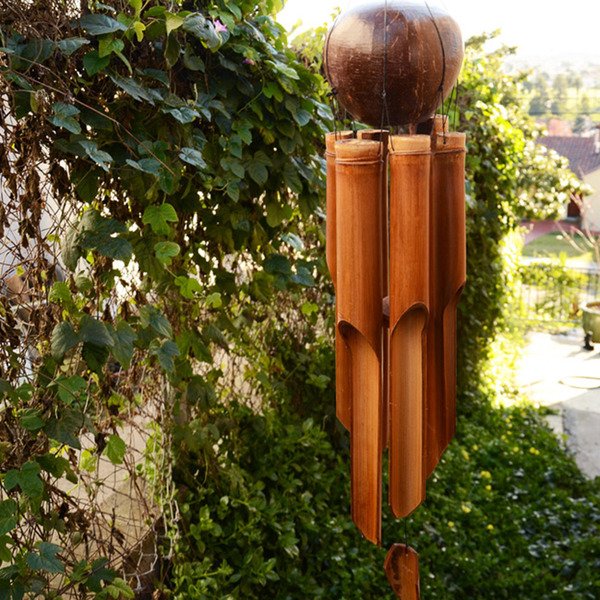 Burnt Hibiscus
25 inches high x 6 inches wide x 6 deep