New World Items with Old World Prices
Foldable Storage Ottoman Cube Foot Rest, (2 Pack)
Foldable Storage Ottoman Cube Foot Rest, (2 Pack)
his functional suede like storage ottoman is the perfect accessory for your home.
Store your favorite devices and items in not just one, but two fordable storage ottomans
The soft and plush tufted lid is very comfortable which makes it great for resting your feet after a long day
or can act as an additional seat when space is limited. Durable construction defines the very essence of this piece, boasting a weight capacity of up to 220lbs.
This functional and moderately sized storage ottoman has multiples uses and is perfect for living rooms, crafts spaces, kids rooms, and so much inches W x 14.15inches D.
Grey
652012699576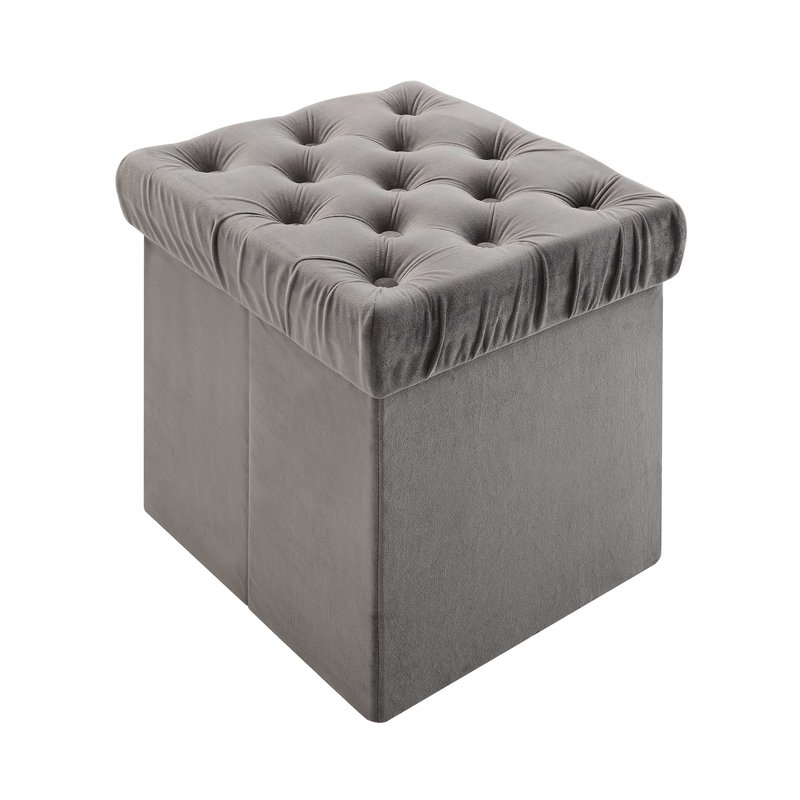 Royal Blue
652012699552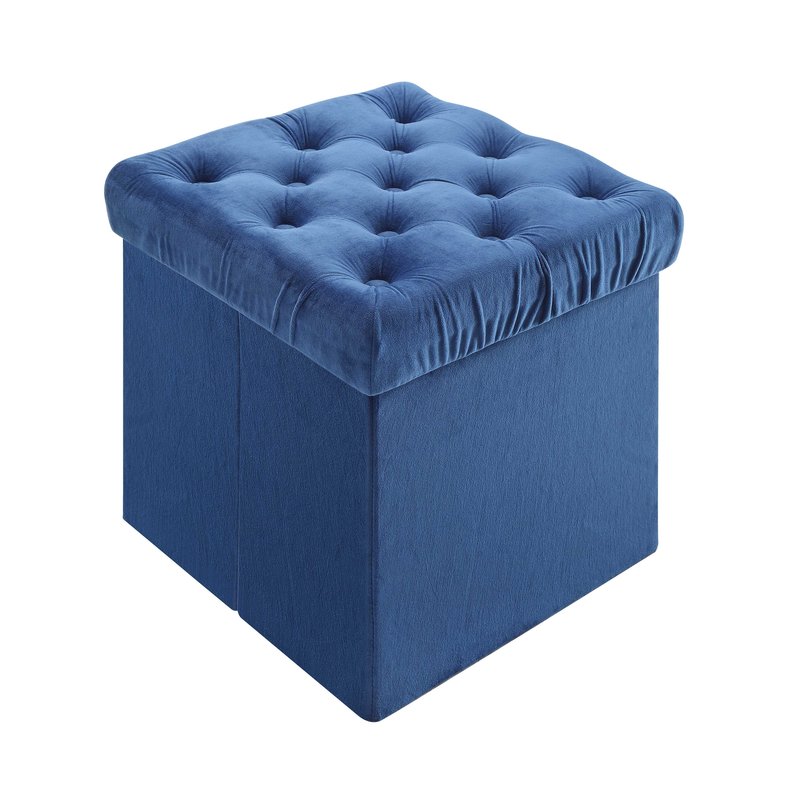 Green
652012699569
P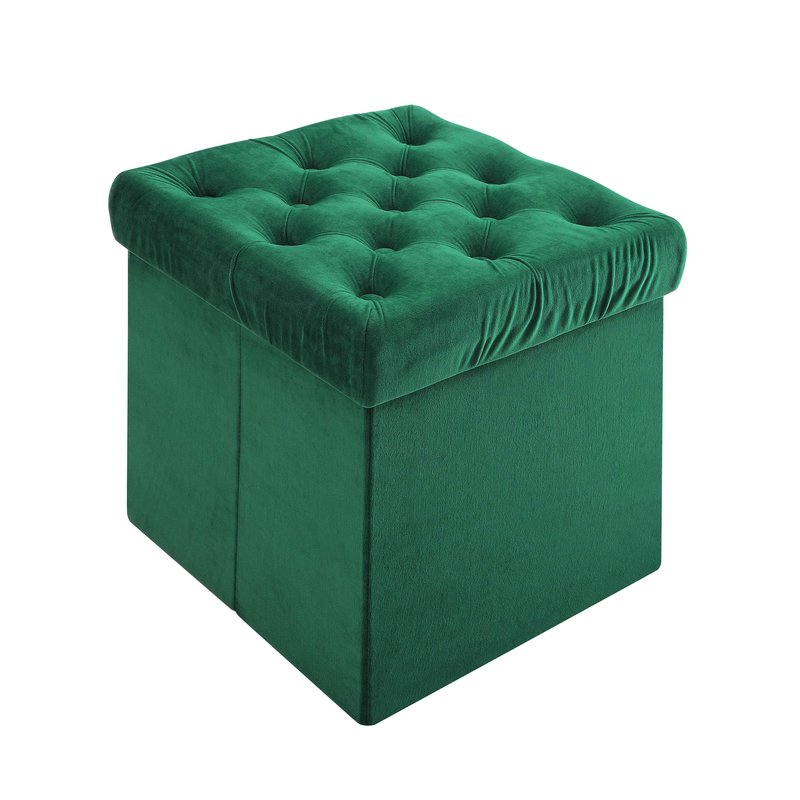 Purple
652012699583