New World Items with Old World Prices
Capiz Wind Chimes
Hang one of these adorable wind chime anywhere it is likely to catch the breeze, and enjoy soft melodic notes every time the wind blows.
Featuring natural capiz shells in a fluid spiral design, this wind chime looks great with beach and ocean themed decor.
The shells wipe clean easily to keep this wind chime looking good for the long term.
Wind chimes crafted from plastic and capiz shells for a colorful look
Suitable for indoor or outdoor use in all seasons
Blue/Green/White Round
6" x 6" x 31"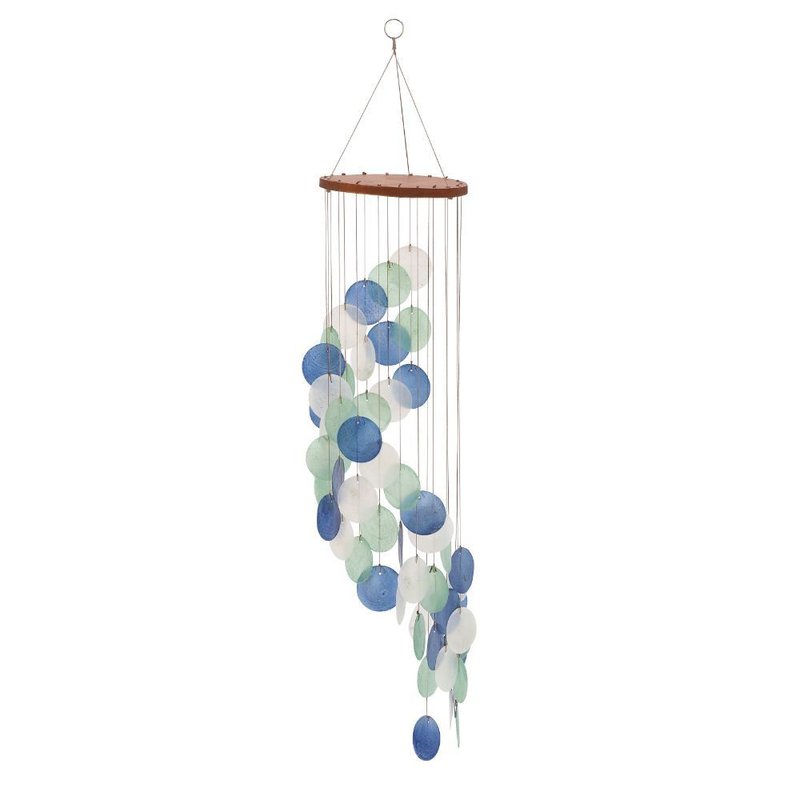 Round Red
6 x 6 x 31"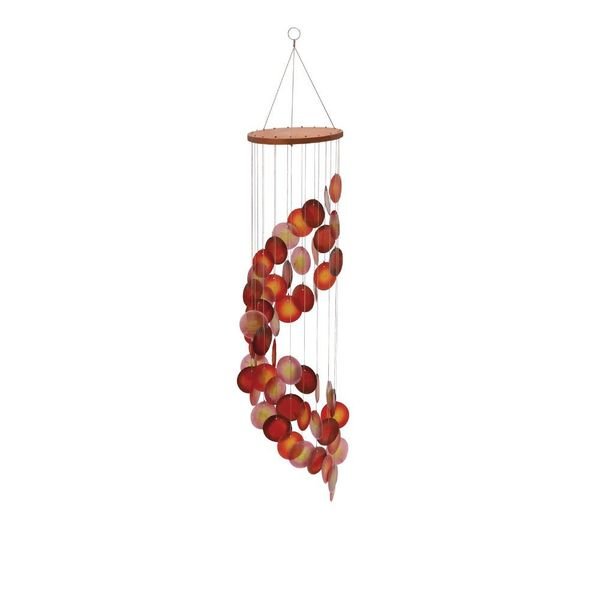 Rainbow
6 x 6 x 31"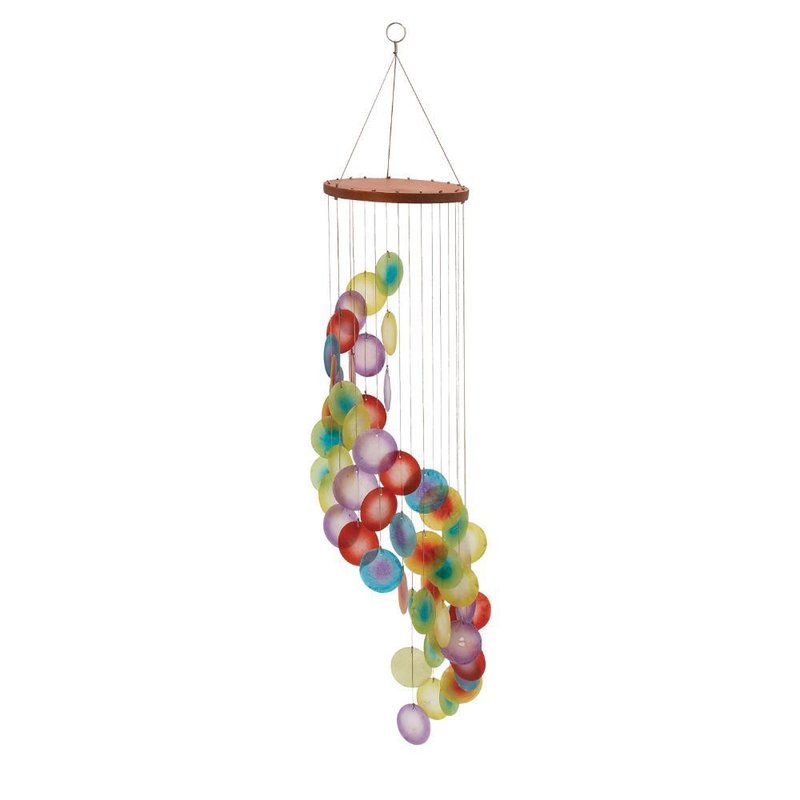 Round Brown
6 x 6 x 31"