New World Items with Old World Prices
Bottle Table Lamp
If you're looking for an everyday lighting accent for your room that's not an "everyday", common style, you've found it!
This beautiful glass bottle lamp will fill your room with light and a pop of gradient color.
It features a neutral fabric shade that will complement your decor.
12" x 12" x 23.2"
Blue 849179030506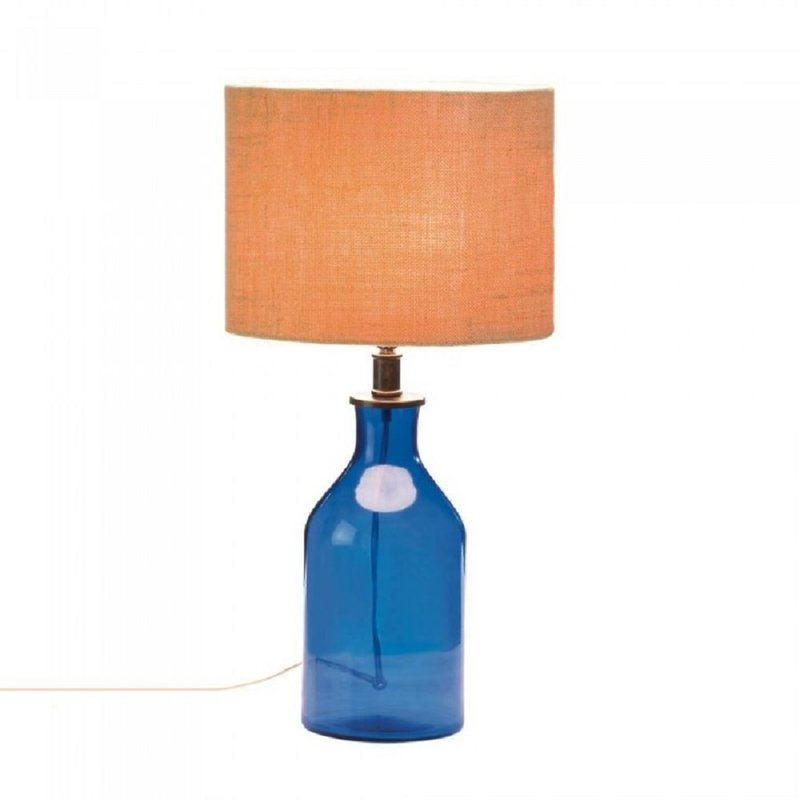 Clear
849179028343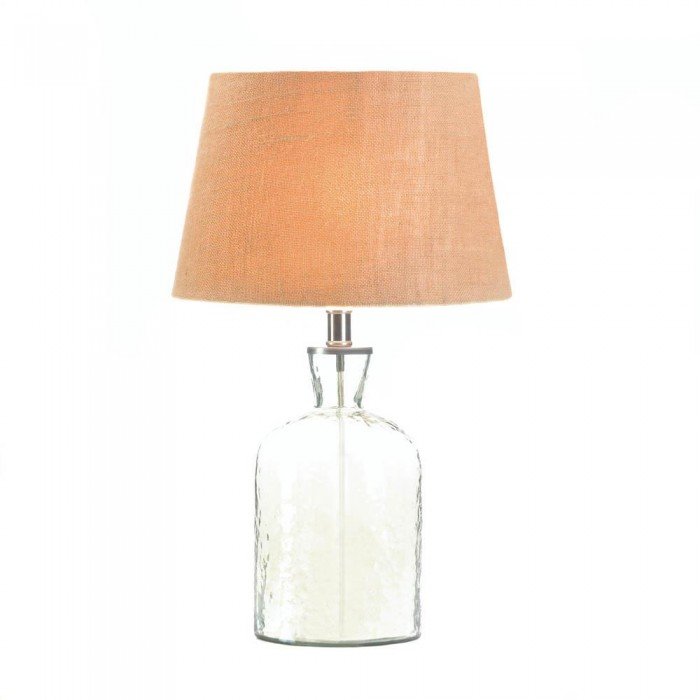 Green
849179030513