New World Items with Old World Prices
Benzara Recliner Chair & Ottoman
Benzara Recliner Chair & Ottoman
Arche Recliner Chair & Ottoman will add a comfortable and stylish look to your den or bedroom.
Crafted in Padded Cushion. This set of recliner and ottoman will serve its purpose fully in an efficient way, as well as they will adorn your dcor in the most viable way.
Product is knock down, assembly will be required. Material: Polyurethane, Board, Foam, Metal

Includes: One Recliner Chair and Ottoman

Shipping Weight: 49.9 Pounds Shipping Size (Inches.): 29.9 W x 20.1 D x 24 H Item Height: 41.7 Inches Item Width: 31.1 Inches Item Depth: 30 Inches Item Weight: 45.9 Pounds Material: PU, Board, Foam, Metal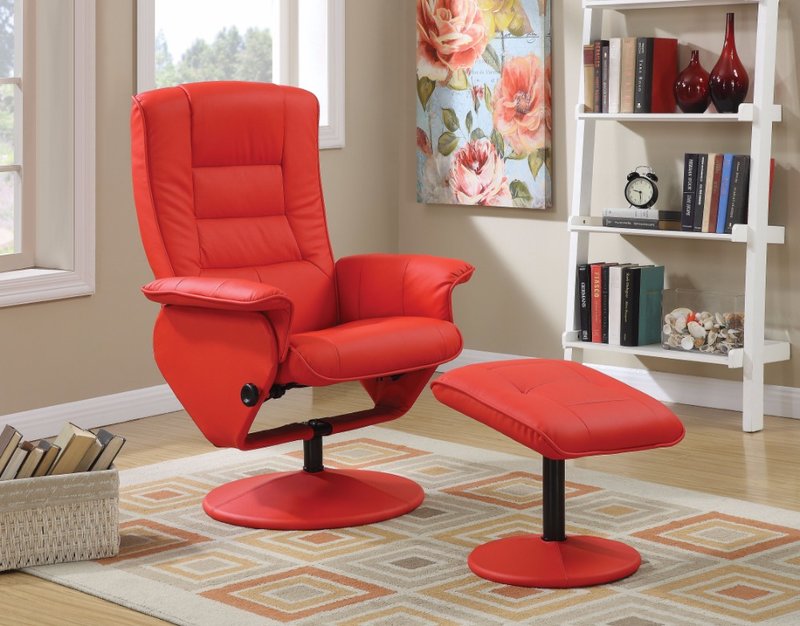 BLUE
192551001541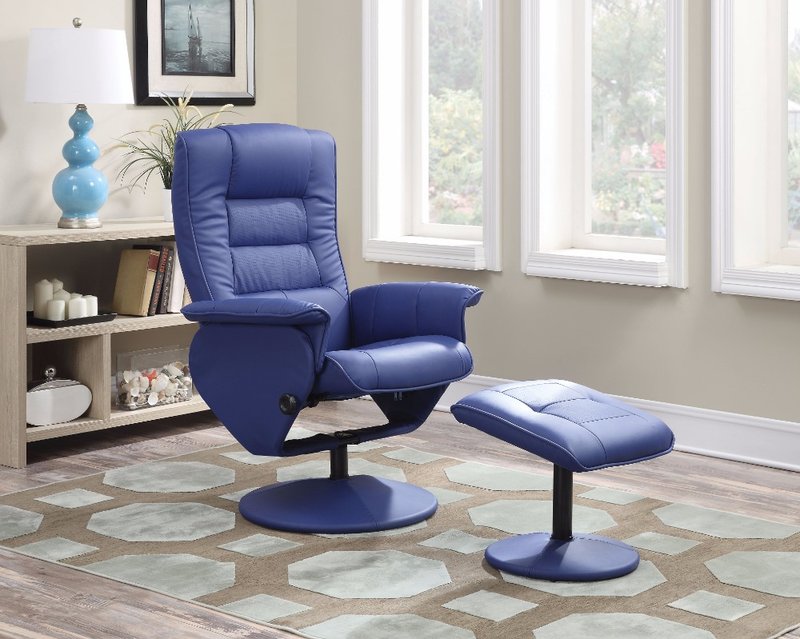 PASTEL BLUE
689805003739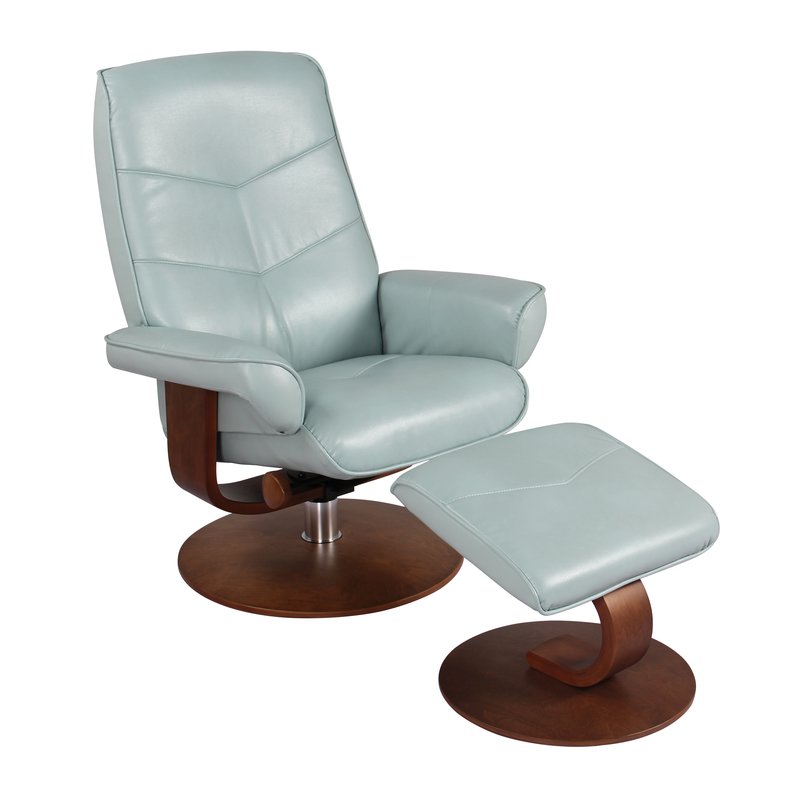 TAUPE
689805003708
JAVA
689805003722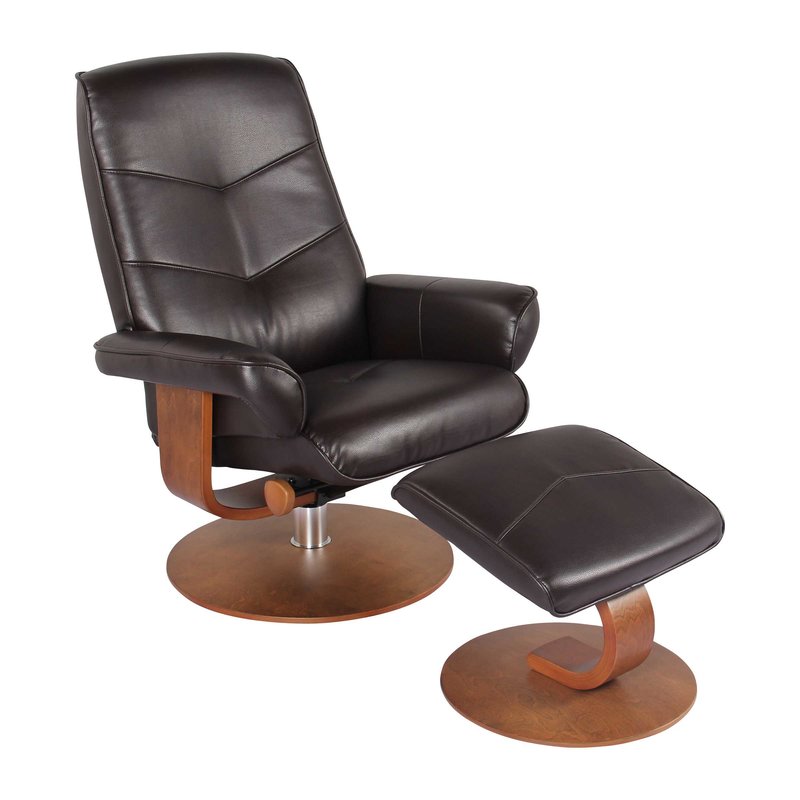 CHARCOAL
689805003746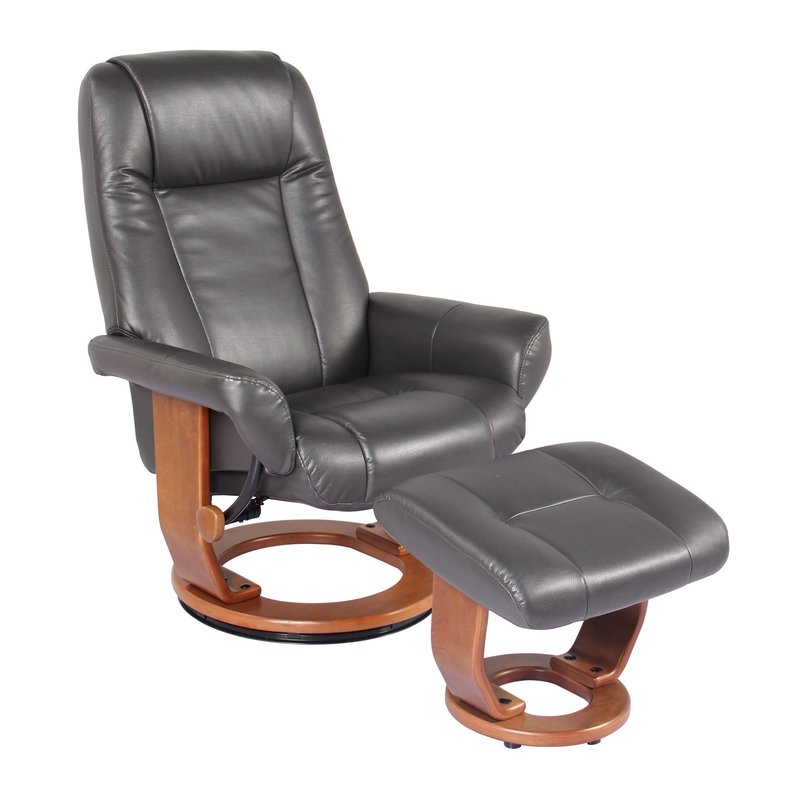 Stucco
689805003753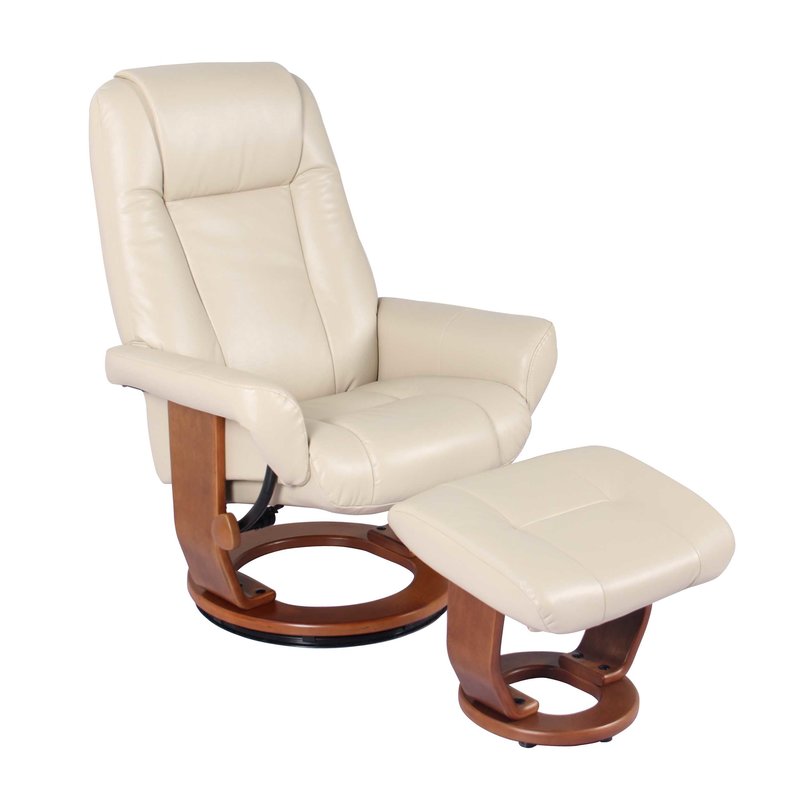 Llama
689805003760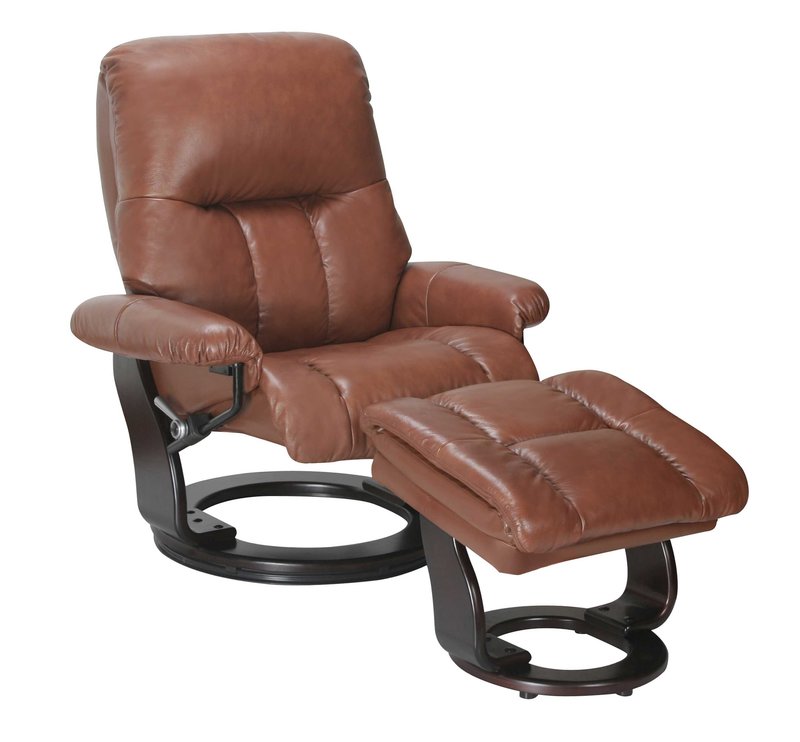 Ruby
68980500371.