New World Items with Old World Prices
Art-Glass hanging Birdbath
Art-Glass hanging Birdbath
Alcyon Circles
The Alcyon Circles Bird Bath is a made from durable and attractive porcelain stoneware that will withstand outdoor exposure. The Beautiful glazes accentuate the concentric circle design.
This unique design looks beautiful in your back backyard. It comes available in three stunning color options. Colors: Cobalt Blue, Sandy Granite, Meadow Green
Birding, always good for the Soul.
Blue Granite Green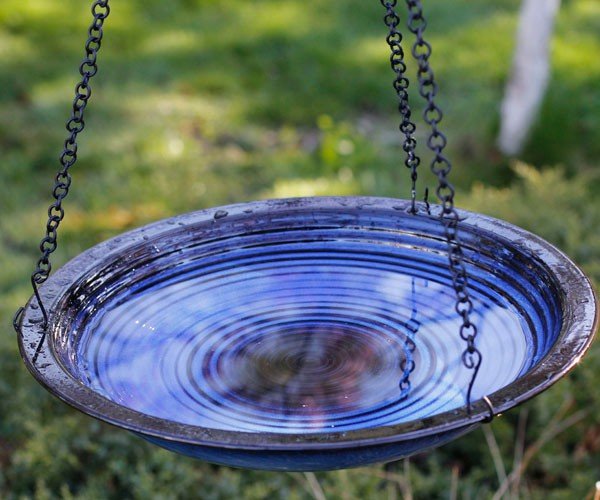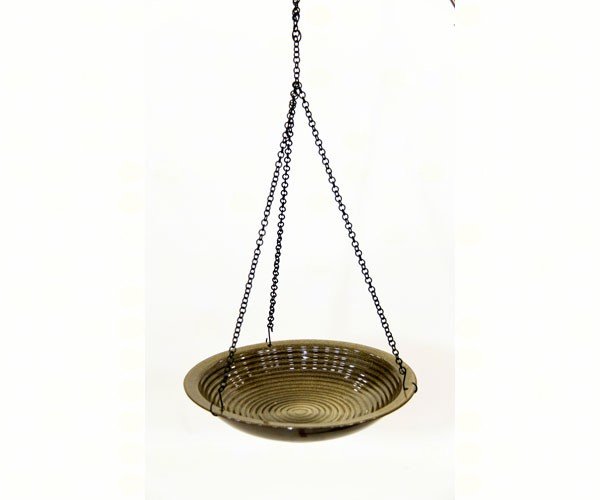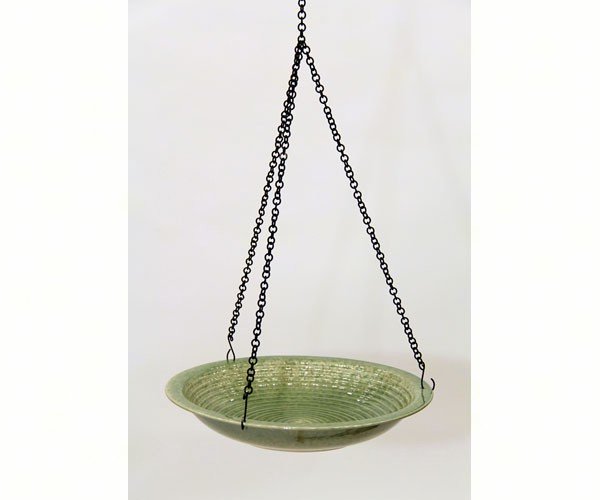 Art Glass
Art-glass birdbath adds a brilliant burst of color to the garden or yard.
Painted glass glistens in the sunlight.
Ready to hang from the attached 15" chain. 13" diameter