New World Items with Old World Prices
10-inch Stainless Steel Gazing Globes
10-inch Stainless Steel Gazing Globes
These stainless steel gazing globes are unbreakable and weatherproof.
They are colored in MI and are guaranteed not to chip, peel or fade.
They make wonderful indoor and outdoor decorations for all seasons.
Our design is stylish and innovative, making it a great gift idea.
They come in a variety of colors to compliment all of your decorating needs.

Rainbow

Blue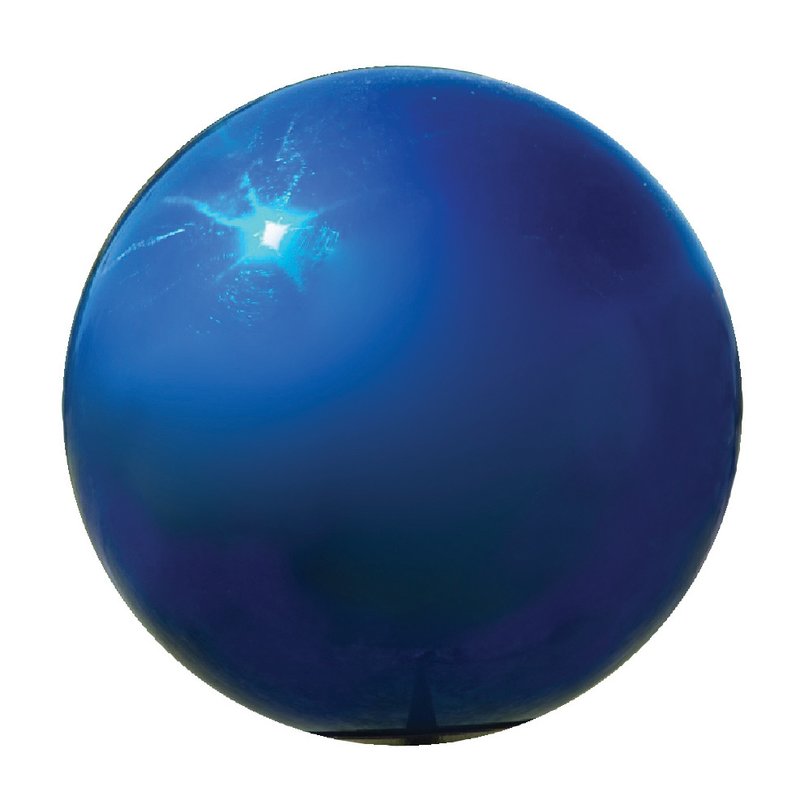 Red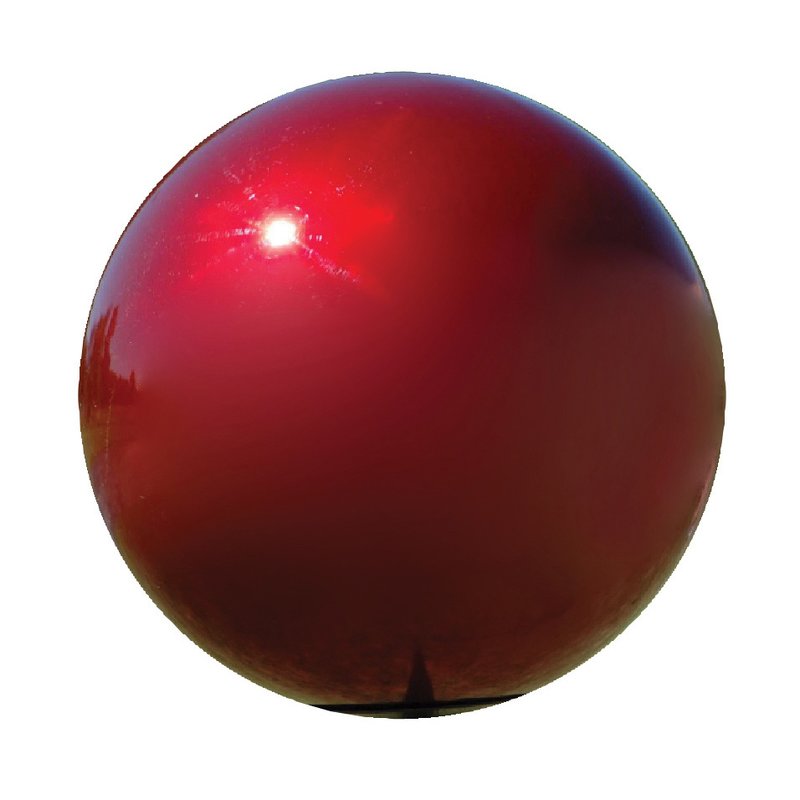 Copper