New World Items with Old World Prices
x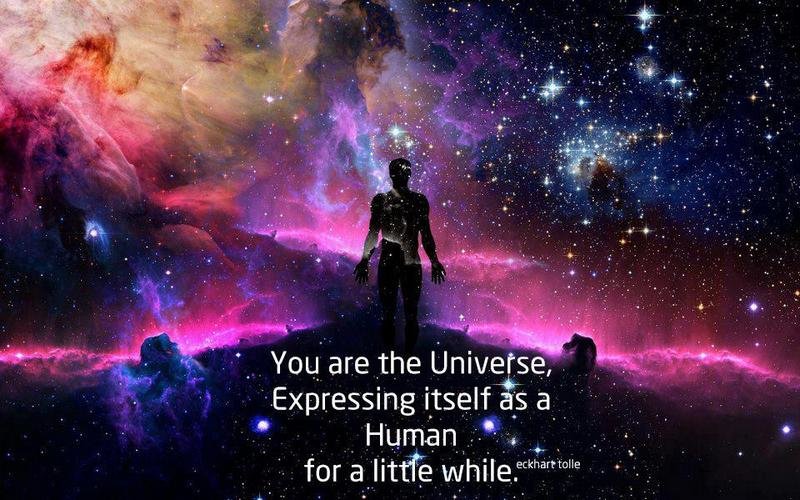 x
CONTACT ME 440-392-4141

How We Got Started

My name is James Hoare and my wife is Mona Lisa

I started this business in 2002 as Gatordrums.com.
It has evolved into The French Creek Outlet.
We are Family Owned and Operated.
Our goal is to open an outlet store in the French Creek District of Avon Ohio.
Hence the name.
For now we are an on line distributor of unusual bargains from around the world.

We appreciate your visit and patronage very much.

Live Long and Prosper
Sincerely, James and Mona

Our daughter Ayesha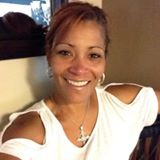 Grandsons Colin and Tyler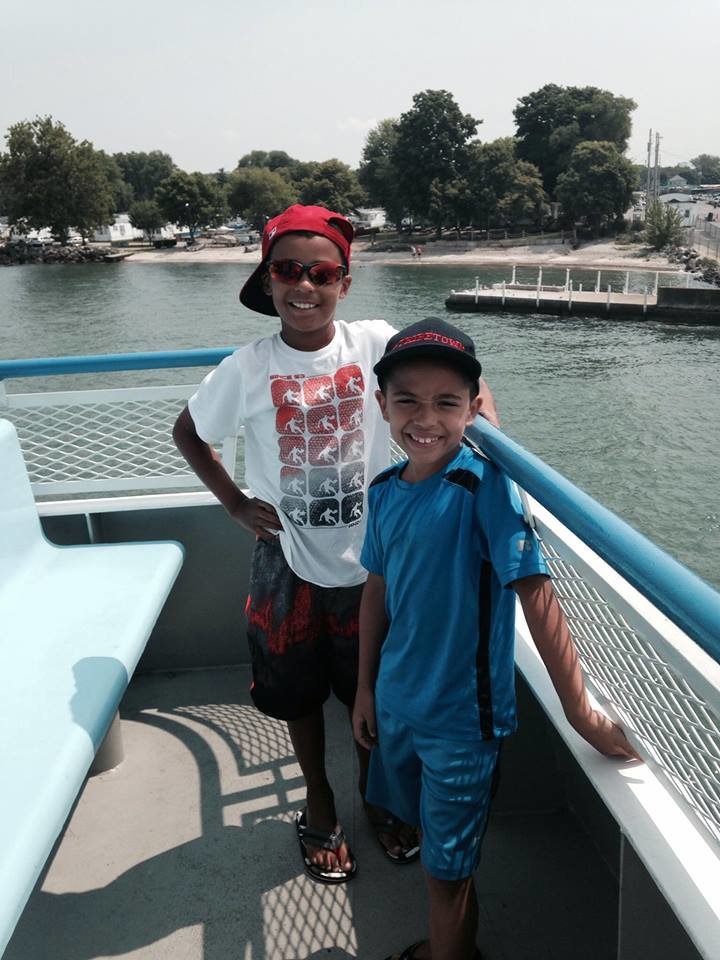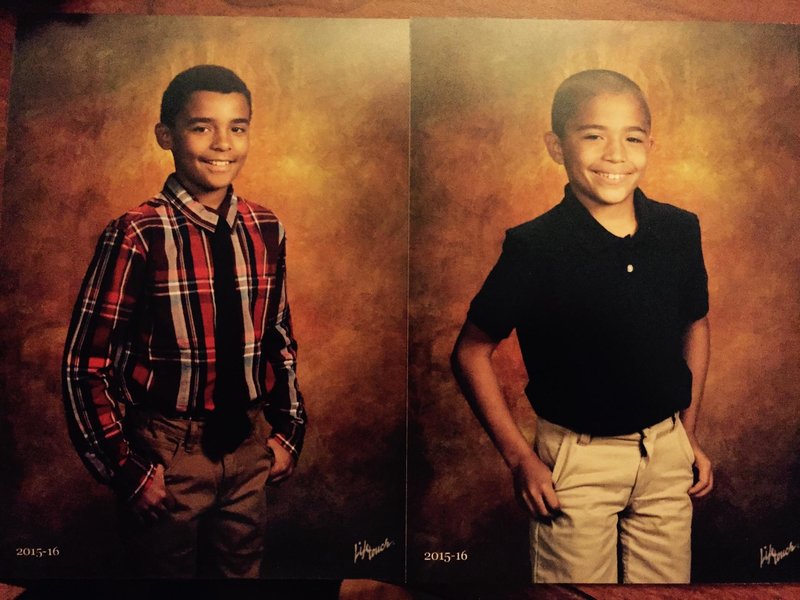 My Brother Steve, Me and the Boys
I have been a professional drummer for over 50 years and Mona a professional singer.
I was the drummer with Robert Lockwood Jr. for 28 years until his passing.
We have been blessed to play, travel and record with some of the best musicians in the world .