New World Items with Old World Prices
Hand Made Eco-Concrete Planters
Hand Made Eco-Concrete Planters
Eco Concrete:

These beautiful planters are cast from cement and natural fiber for added strength while keeping a lightweight feel for versatile use.
Light weight cement, natural jute fiber grown in the Mekong Delta
Artfully showcase garden greenery with this pot's gorgeous organic tones.

Samai
Dimensions:
XS: 5 inches high x 4-inch diameter

SM: 6 inches high x 6-inch diameter

MED: 9 inches high x 7-inch diameter

LG: 15 inches high x 11-inch diameter.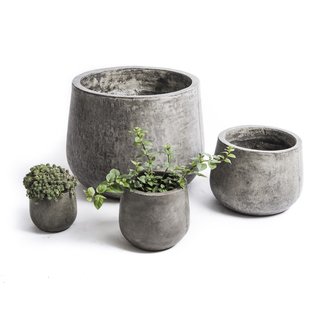 Cubes

Small Dimensions: 6 inches high x 6 inches wide x 6 inches deep
Medium Dimensions: 8 inches high x 8 inches wide x 8 inches deep
Large Dimensions: 10 inches high x 10 inches wide x 10 inches deep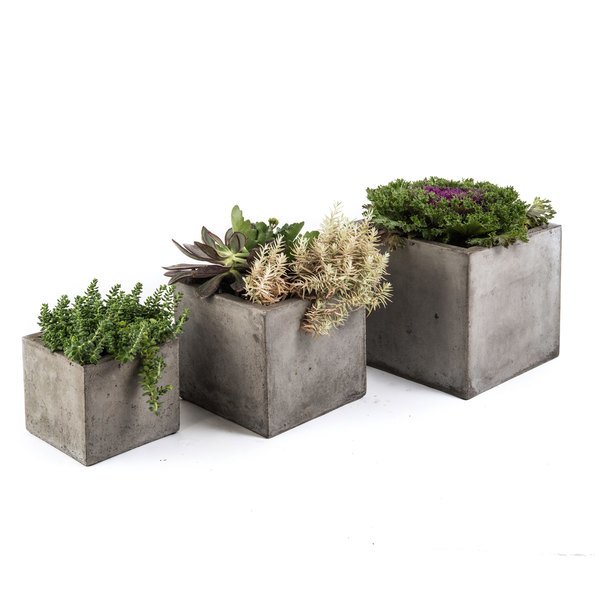 Bua
Small dimensions: 6 inches long x 6 inches wide x 6 inches high
Medium dimensions: 7 inches long x 7 inches wide x 8 inches high
Large dimensions: 9 inches long x 9 inches wide x 10 inches high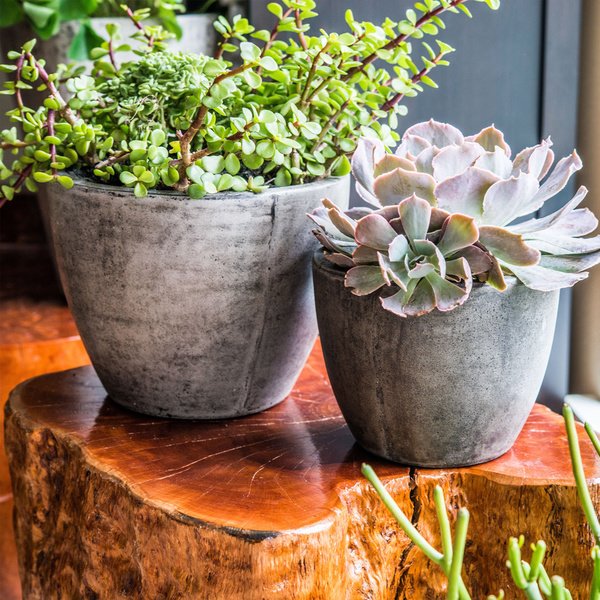 Nau
Medium dimensions: 14 inches long x 14 inches wide x 8 inches high