New World Items with Old World Prices
Decorative Wooden Signs
These decorative wooden plaques are perfect for your favorite room.

Approximately 10" x 4"

and 7oz.



Man Cave #1
viWP346g
UPC Code: 008981103123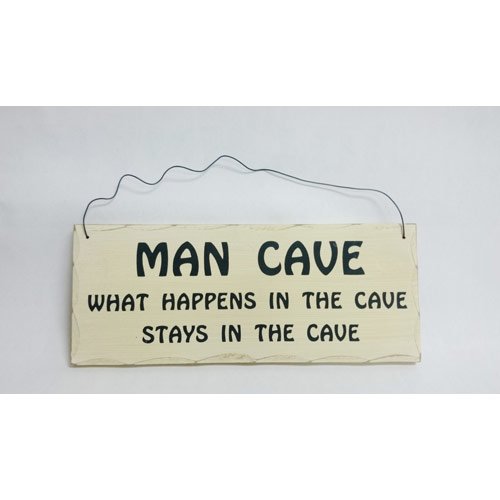 Mam Cave #2
viWP331g
008981103123

Cook with Wine
viWP311g
008981103116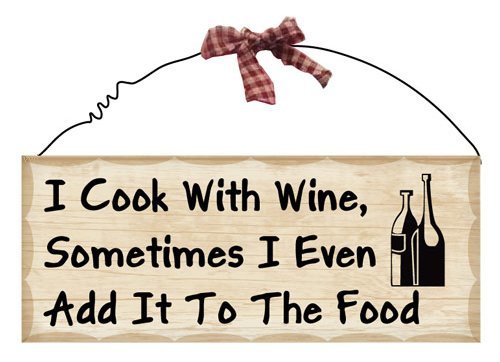 My Aim
viWP310g
008981103109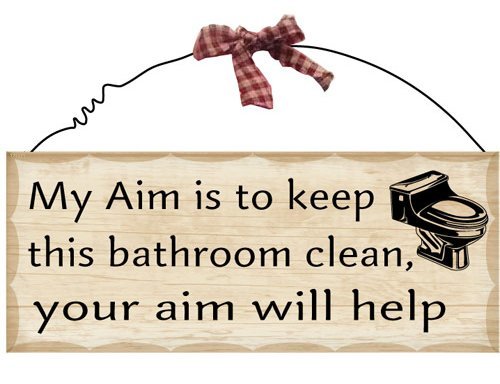 Home Sweet Home
This 11" x 4" decorative wooden plaque is perfect for any home
viWP2014g
008981120144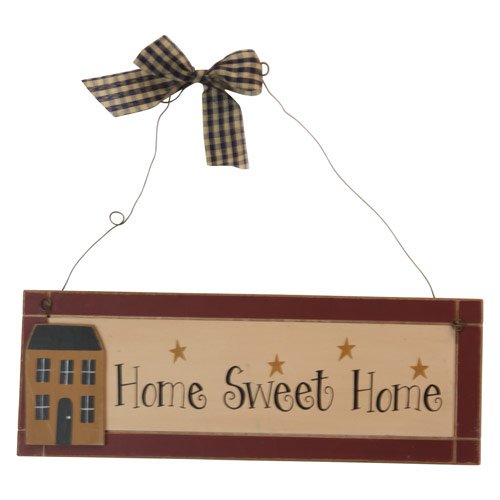 Freedom Isn't Free
viWP345g

008981103451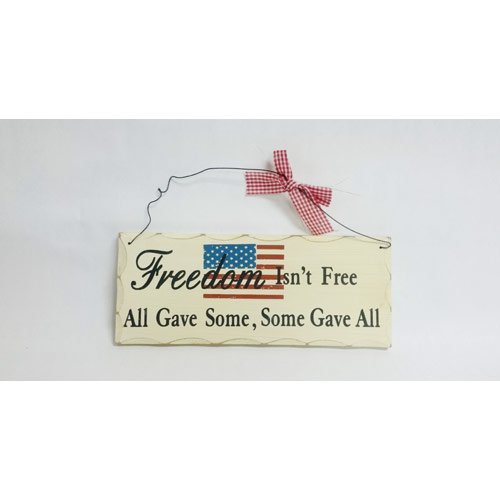 Friendship
viWP323g
008981103123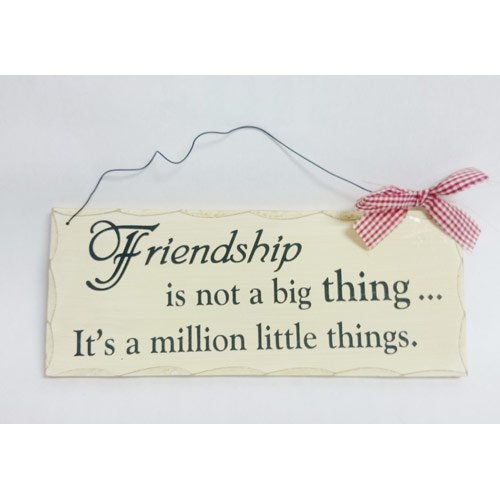 Beer, Wine, Champagne

Add to your rustic decor with these Novelty Wood Wall Signs.

The shaped sign features a related saying as well as a distressed look.

It would fit perfectly in a home bar or any other area you entertain guests.

Wine, 6-3/4"W x 23-5/8"L.

Champagne, 6-3/4"W x 22-3/4"L.

Beer, 8-3/4"W x 11-7/8"L.

Ready to hang.
Wine and Champagne signs are nearly 2 feet long
Beer sign is nearly a foot long