New World Items with Old World Prices
Bombay Decorative Planters Multiple Sizes
Bombay Decorative Planters Multiple Sizes
Select a Bombay Planter for displaying your favorite plants and flowers this season.
This attractive decorative planter is available in multiple sizes and works well for flowers, herbs and even small trees.
Its gloss finish looks good in both indoor and outdoor settings.
Its lightweight, UV-protected construction is resistant to breaking, chipping or cracking.
This glossy planter can also be aesthetically arranged to contrast the colors of the plants and flowers you keep in it.
The planter itself will complement offices, interior living spaces, bedrooms, outdoor rooms, sun rooms and porch areas with its simplistically lovely design.
wmUS548406g
.
Red Sedona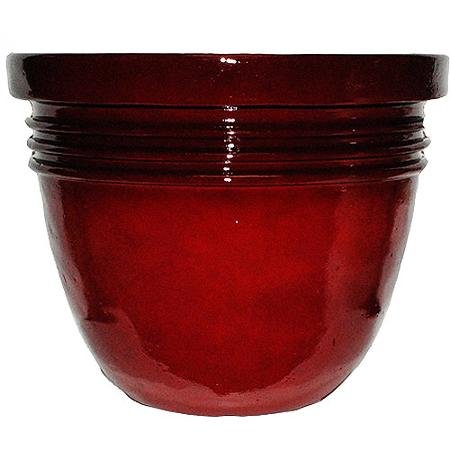 Green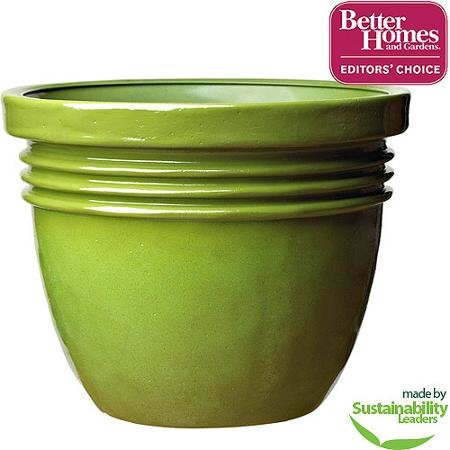 Marigold