New World Items with Old World Prices
Adjustable Allpurpose Table
Adjustable Allpurpose Table
Simply glide the Adjustable All purpose Table under your bed to comfortably eat, read, or watch movies on your laptop.
Great for arts and crafts, drawing, model making ect.
This stylish all purpose table telescopes from 32" High to 42" High, providing just the right height for a variety of activities.
The sturdy top tilts 45° in either direction and a raised rim helps keep items from sliding off.
The Adjustable Table features heavy-duty wooden construction in your choice of fashionable finishes.
Black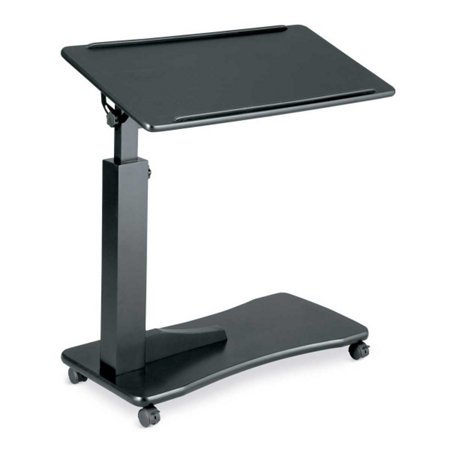 Walnut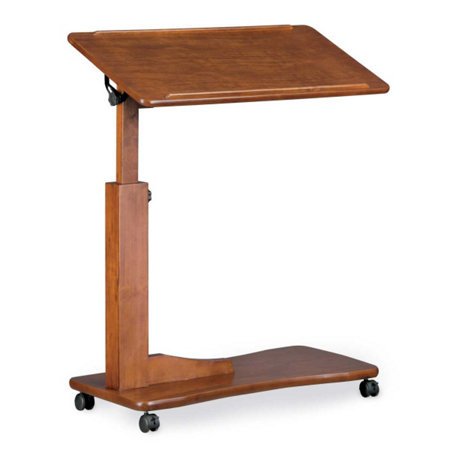 White