New World Items with Old World Prices
100% A Grade Teak Chippendale Planter
100% A Grade Teak Chippendale Planter
This eye-catching teak planter features a geometric design on each square side.
Complementing both greenery and flowers, this teak planter will look fantastic both indoors and outdoors.
It's available in both 15 inch and 20 inch sizes, and would look fantastic coupled in planter groups.
Both the decay-resistant and warp-resistant teak as well as the rust-proof marine grade polished brass hard ware will stand up to outdoor climate changes and plant growth.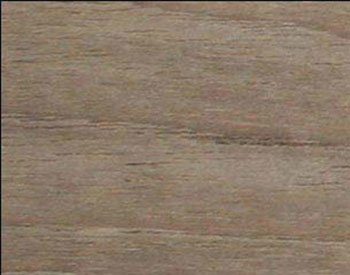 .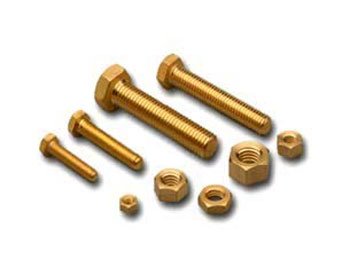 Teak is absolutely the best hardwood used to manufacture outdoor furniture because it is heavy, dense, and has a high content of natural mineral deposits that repel water and moisture. A thermally stable material, teak will not warp due to climate or temperature change and is highly resistant to decay.

Because of the soil our teak grows in, it actually has a tighter grain and higher content of mineral deposits than normal teak. Denser and, therefore, slightly darker in color, our teak is naturally waxier. This aids in its moisture and decay resistance.

Left untreated, prolonged exposure to sun, wind, and rain will cause it to weather naturally to a rich gray colo




Marine grade brass hardware stands up to outdoor climates while providing beautiful golden details. r.