New World Items with Old World Prices
The links below will open a new world into your Life of Entertainment and Leisure!


Please visit our Wine and Cheese Outlet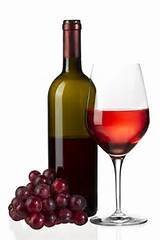 17-1/2" Diameter Wine Bar Globe
Lift the lid and see faux antique frescoe. Inside is a view of the heavens.

Outside is Old World map of the earth.

Contents not included.

Stand measures 17-1/2" in diameter, 35-1/2" tall.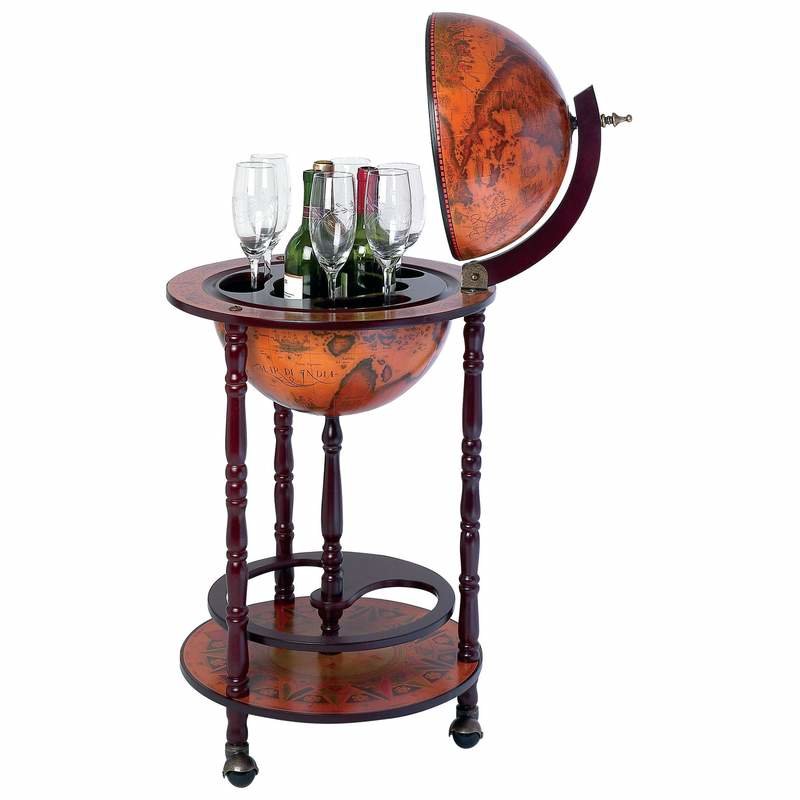 Wine Cork Saver
Show off your savvy taste in wine and decorating with this wire frame wine bottle.
Open the hinged door and you ll find the perfect spot to store your collection of wine corks from bottles past!
The metal frame features spiraling wires that form a fascinating design.
The door is decorated with metal grapes.
4.5" x 4.5" x 14"
849179015961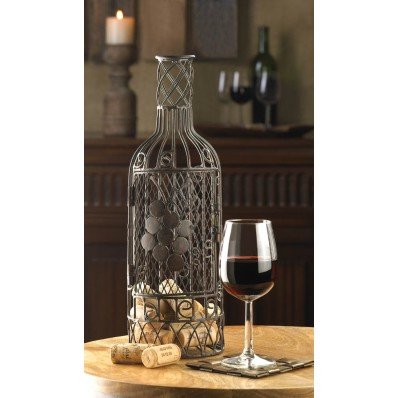 Champagne glasses, 'Cobalt' (set of 6) - 6...
6 Handcrafted Hand blown Glass Blue Champagne Glasses Set [More Information]
Blown glass goblets, 'Golden Glow' (set of...
Hand blown Glass Wine Goblets from Mexico (Set of 6)
Automatic Wine Aerator Vintners

Aerator-vintners

recommend aerating wine before drinking for optimal flavor.
This is especially true for better wines, which tend to be more complex and need exposure to oxygen.
Traditional decanters unsettle any sediment at the bottom, requiring extra time for the wine to settle.
This aerating system is endorsed by international wine experts.
It works in one minute to bring out the ultimate flavor and bouquet of the wine.
Gift boxed for the connoisseur on your list.
Requires 2 AAA batteries (not included).

• Automatic wine aeriator
• Aerates wine in one minute using a patented air pump
• Improves flavor and bouquet
• Works in the bottle, before you pour
• Just rinse removable Stainless Steel Air Tube after use
• Avoids disturbing sediments at the bottom of the bottle

Size
2" diameter. x 8" Long
On Sale $14.99
Click on Picture
Wood wine bottle holder, 'The Offering'
Hand Carved Suar Wood Wine Bottle Holder [More Information]
Wine Glass Stakes, Set of 2
Perfect for picnics and tailgates, our reusable metal set of 2 Wine Glass Stakes are a convenient.
A great way to keep your drinks steady and upright.

Just push these metal stakes into the ground.
There is never a worry about glassware falling over on uneven terrain.

• Outdoor metal wine glass in-ground stakes
• Wine glass stakes, set of 2
• Wine glass stakes secure any size wine glass
• Ideal for picnics, barbeques and tailgate parties
• Versatile and durable to reuse again and again

Dimensions
Wine Glass Stake 2" diameter. x 10-1/2" High
On Sale $14.95
Click on Picture

Menu Wine Thermometer
Serve & Preserve Wine Accessory.

Take the temperature of your wine and get the most from the taste.

The wine thermometer only need be attached like a belt around the bottle, and within minutes you can read the temperature
Click Picture for more information


Discovery Tour Monthly Wine Club
For the wine novice, this introductory wine club features different varietals, styles and regions each month.
All at a great value.
Whether the winery is well known or up & coming, the wines are meant to be enjoyed now, no aging necessary.
.
We'll help you discover what wines you like best!
This wine club is your ticket to a world adventure in wine!
Explore new wines and long time favorites as we tour the famous wine regions.
Click the picture for more information

18-Bottle Stack-able Bamboo Wine Rack
This 2-Tier Stack able Bamboo Wine Rack is a stylish and fun way to store your wine collection.
Made with 100% bamboo, the decorative wine rack is durable and versatile as it can be placed either side by side, stacked on top of each other, or placed separately in different areas.
It can hold up to 9 bottles on each tier and is fun and easy to assemble with no hardware or tools necessary.







"Grape Growing & Wine Making"

A Handbook for Beginners
More Information Here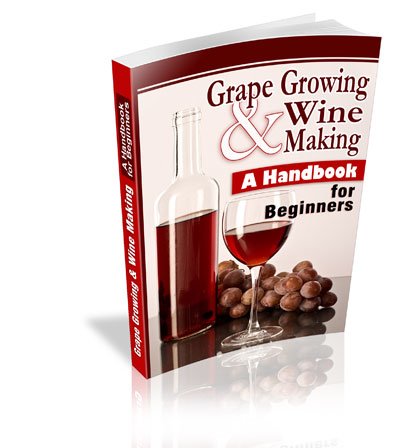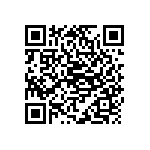 Free counters provided by Vendio.