New World Items with Old World Prices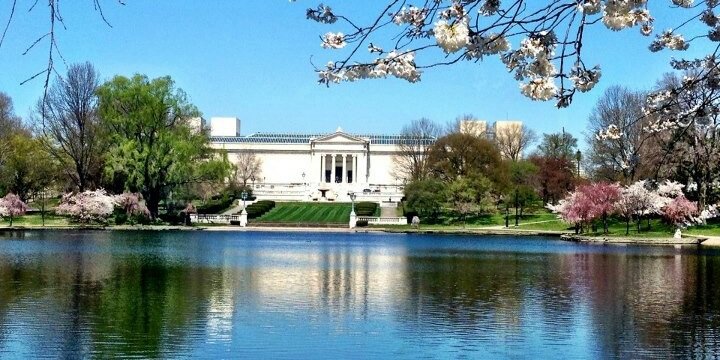 Welcome to The French Creek Outlet!
Your Bargain Home Goods Store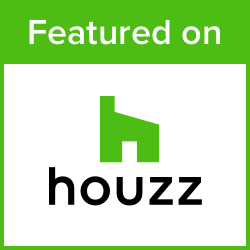 We treat our Customers as our Friends and Family!
Honesty, Service and Integrity are our Prime Directives.
We offer a high quality selection of the unusual.
We offer Free Us and Fair International Shipping.
Rates are figured by USPS International
We hope you enjoy shopping our store.
For personal service call my cell 440-392-4141
Please Join Our Monthly Mailing List

Please Join Us Now
World Tech Toys brand products are now 50% off! Coupon Code: WORLD50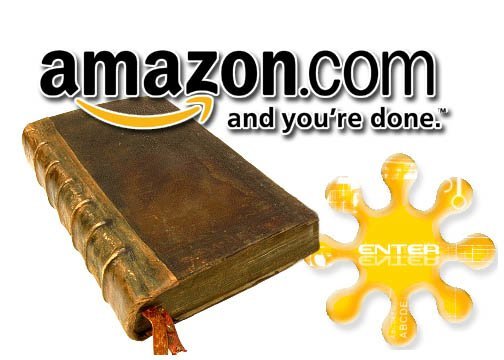 Join Amazon Kindle Unlimited Free



Free counters provided by Vendio

Join Empowr FREE and get $20.00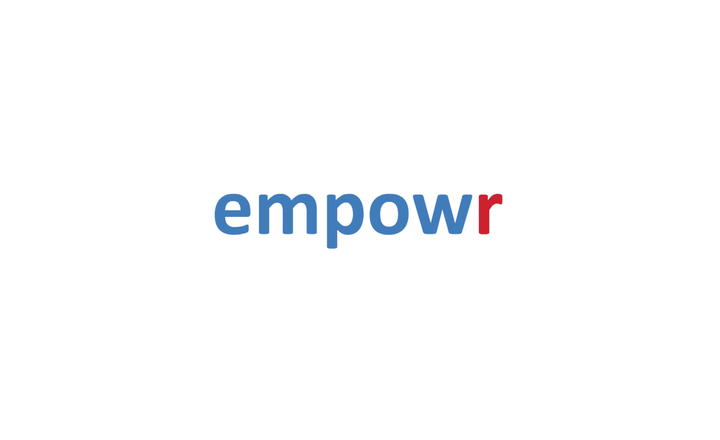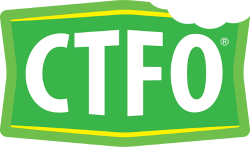 Chew The Fat Off and Loose Weight Fast!

Shop the Creek NOW