New World Items with Old World Prices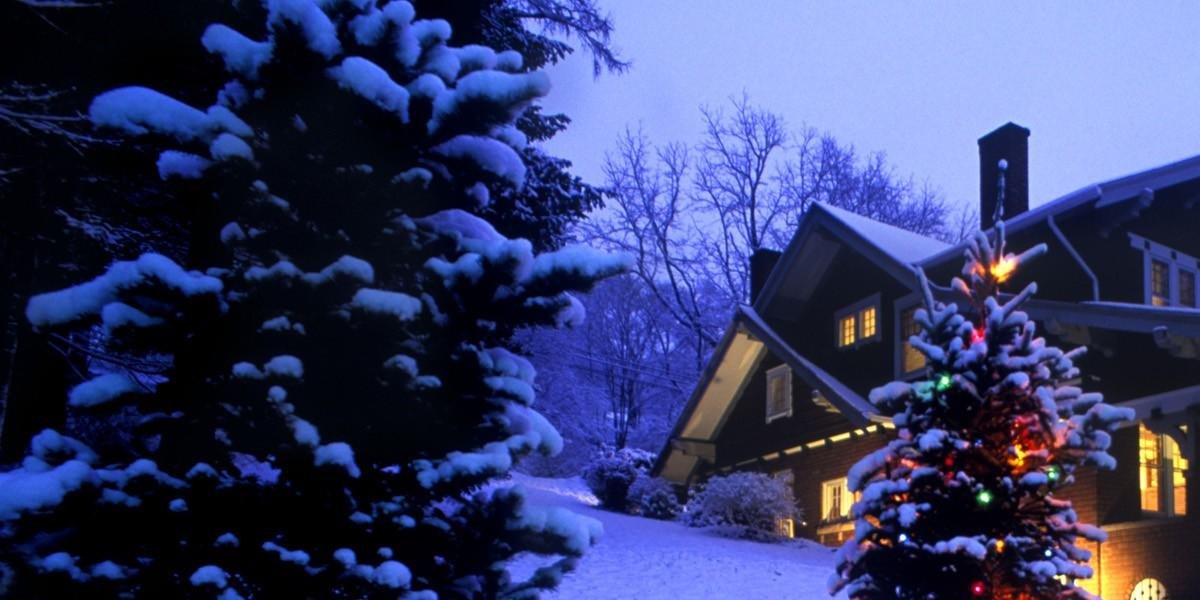 Welcome to French Creek Outlet!
Decor, Indoor, Outdoor, Solar, Lighting, BBQ, Tools, Garden, Nautical,
Clocks, Musical Instruments, Art, Sunglasses, Games, Books, Electronics

Merry Christmas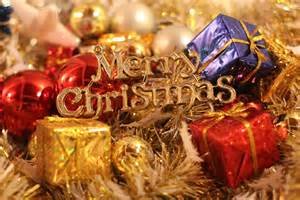 We treat our Customers as our Friends and Family!
Honesty, Service and Integrity are our Prime Directives
We offer a high quality selection of the unusual.
We offer Free Us and Fair International Shipping.
Rates are figured by USPS International

We hope you enjoy shopping at our store.
This site was built using the Go Daddy Platform.

Click below for a special discount.



Free counters provided by Vendio.


Buy Gold Low Here + Bonus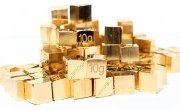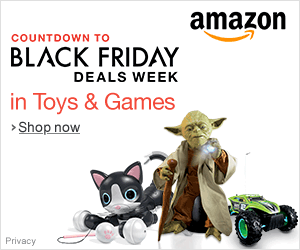 Shop the Creek NOW